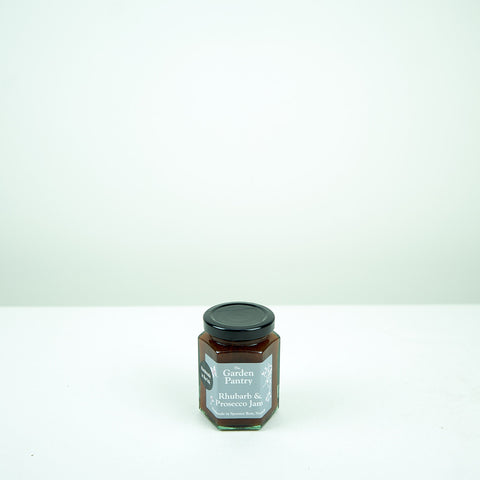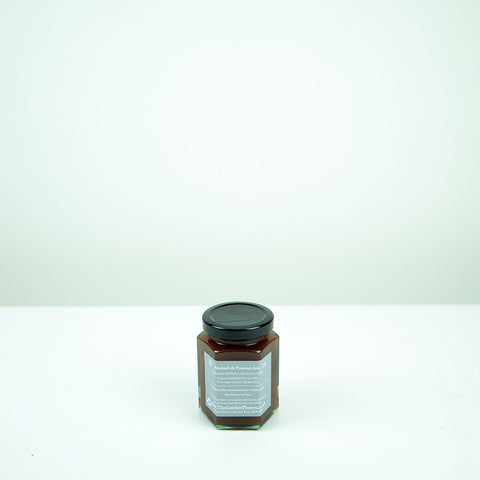 The Garden Pantry - Rhubarb and Prosecco Jam
Looking for a luxurious and delicious addition to your breakfast or brunch table? Try The Garden Pantry's Rhubarb and Prosecco Jam, made with homegrown rhubarb and a splash of bubbly prosecco.
With a perfect balance of sweet and tangy flavours, this indulgent jam is perfect for spreading on toast, scones, or croissants for a touch of sophistication.
Order now and experience the delicious flavours of our Rhubarb and Prosecco Jam, perfect for any occasion.
Ingredients: Rhubarb, sugar, prosecco.