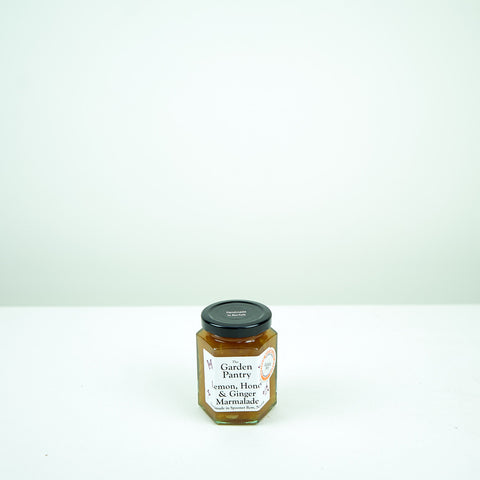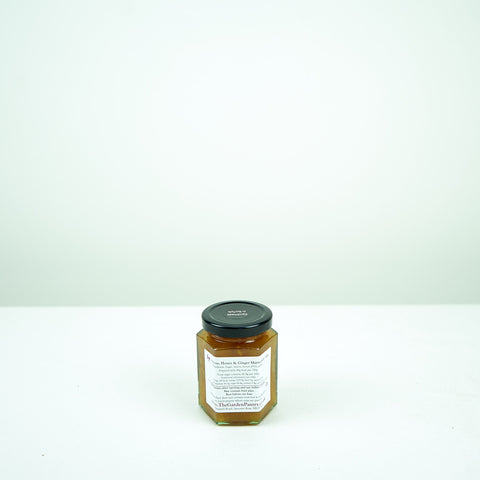 The Garden Pantry - Lemon, Honey & Ginger Marmalade
Indulge in the delicious and comforting flavour of The Garden Pantry's Lemon, Honey and Ginger Marmalade. Made with honey from our own bees and locally sourced honey, this marmalade boasts a perfect balance of sweet and tangy, with a subtle kick of warming ginger. Perfect for adding a touch of warmth to your breakfast or brunch, our Lemon, Honey and Ginger Marmalade is the perfect complement to toast, scones, and even yoghurt. 
Ingredients: Sugar, lemon, honey, ginger.