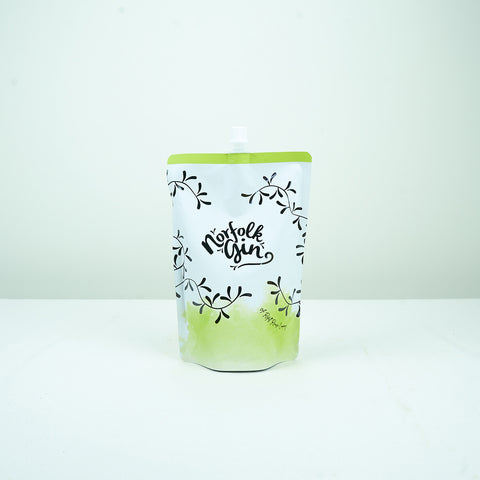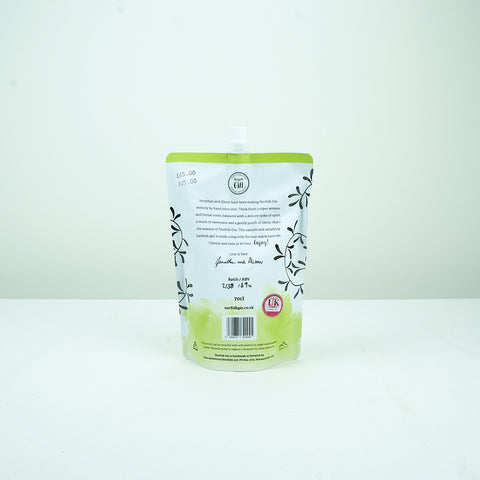 Norfolk Gin Refill Pouch
This Norfolk Gin refill pouch offers the same distinct and beloved blend of botanicals that make Norfolk Gin so sought-after. With its smooth character and the perfect balance of juniper, citrus, and spice, this gin is a delightful companion to your favourite mixers or as the star in a classic gin cocktail.
To ensure the optimal freshness and flavour of your gin, store the refill pouch in a cool, dry place and use it within a few weeks of opening. Indulge in the renowned quality of Norfolk Gin, now with the added benefit of thoughtful, eco-friendly packaging. Enjoy responsibly!
700ml refill pouch of Norfolk Gin.