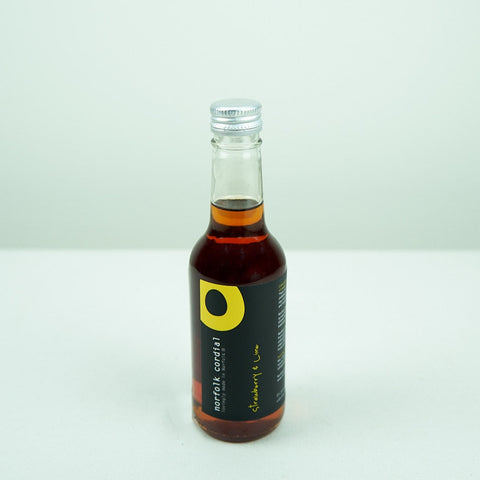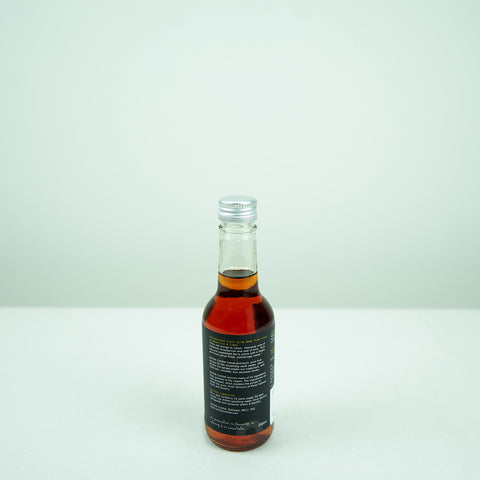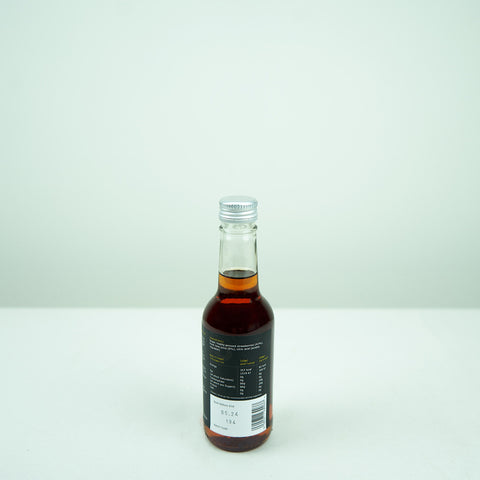 Norfolk Cordial - Strawberry & Lime
A concentrated fruit syrup made from fresh strawberries and fresh lime juice.
Tasting Notes
Fiery red-orange in colour. Rich, ripe and passionate berry juices with a fragile and fresh citrus finish. The strong heavenly nose of childish strawberry and zest of lime. Satisfyingly sweet.