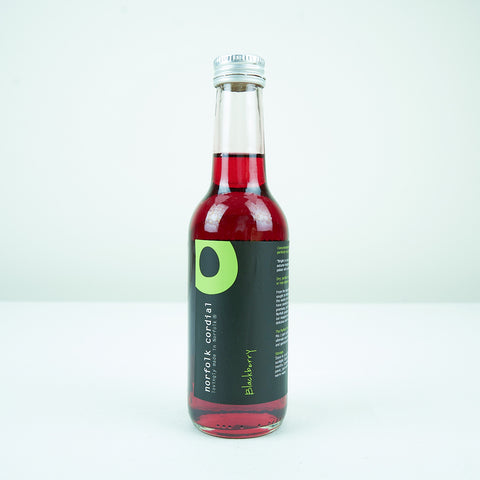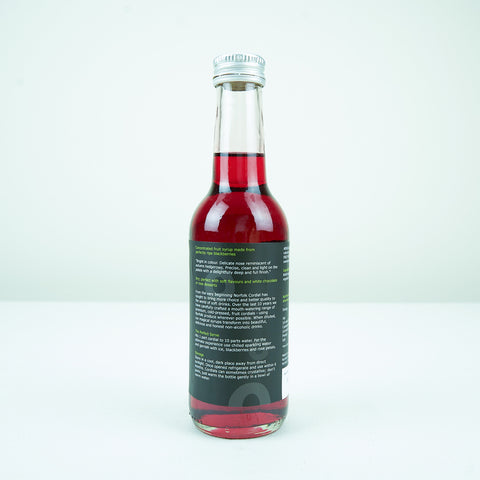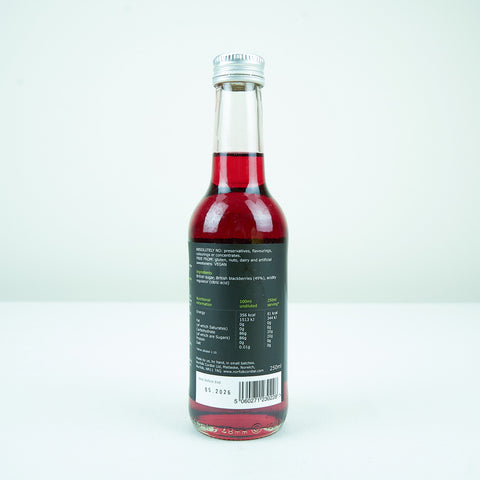 Norfolk Cordial - Blackberry
Dive into the simple yet luscious taste of Norfolk Cordial's Blackberry blend. Made from the juiciest hand-picked blackberries, this cordial offers a burst of authentic British flavour. Mix with sparkling water for a refreshing drink or get creative with your favourite cocktails. Serve chilled for best enjoyment.
Ingredients: Sugar, freshly pressed blackberries (49%), citric acid.