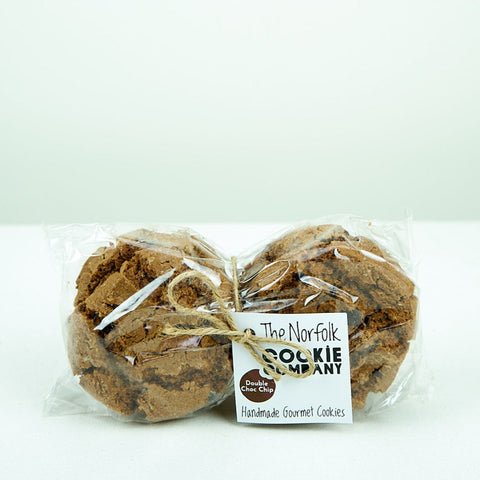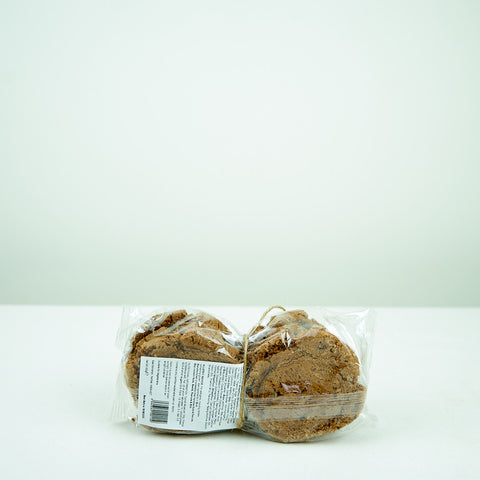 Norfolk Cookie Co - Double Choc Chip
The Norfolk Cookie Company Double Choc Chip Cookie 300g

The Norfolk Cookie Company is hoping to bring authentic cookies back to Norfolk & beyond! In their quest to create the best-tasting cookies, they focus on traditional, authentic methods from the production process, to even the packaging! With so many flavours to choose from, treat yourself to a pack of delicious, handmade, proper cookies from The Norfolk Cookie Company.

Ingredients: Wheat Flour (Gluten), Sugar, Margarine, Oats (Gluten), Chocolate Chips (Soya, Milk) (10%), Golden Syrup, Cocoa Powder, Flavourings, Bicarbonate of Soda.