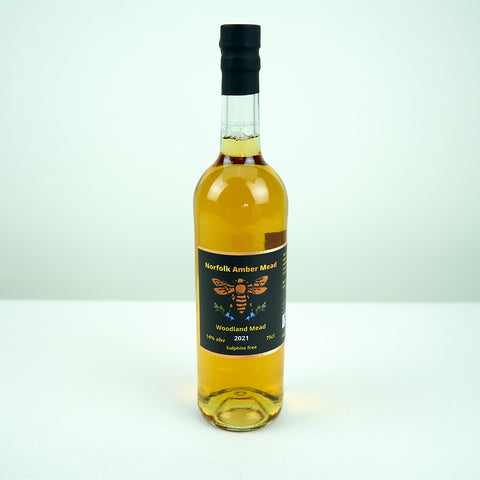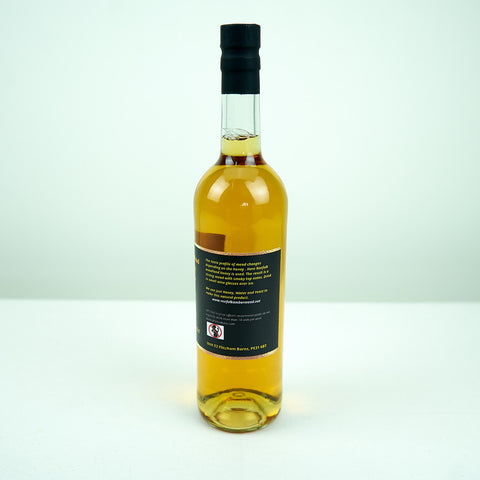 Norfolk Amber Mead - Woodland Mead
Made from honey where the bees have foraged in forests and woodlands (Norfolk is one of the most wooded counties in England). Here Norfolk Amber Mead has used woodland honey to make a beautiful, deep, and moderately sweet, almost dry, mead.

Ingredients: Honey, Water, Yeast.
75cl