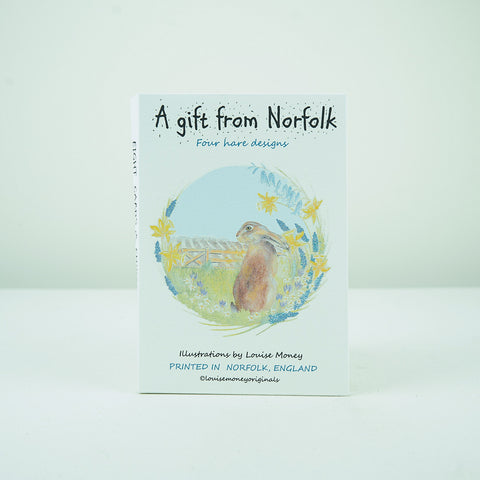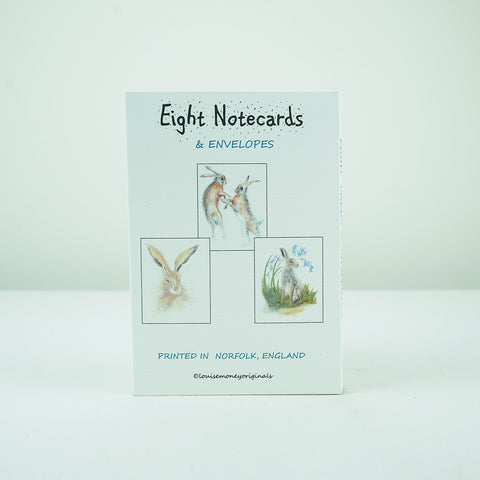 Louise Money Four Hare Themed Notecards
This gorgeous collection of Louise Money's Hare-Themed Notecards features four unique designs, repeated twice, making a total of eight high-quality note cards and eight envelopes.
These note cards are perfect for sending personal messages, expressing gratitude, or adding a thoughtful touch to your greetings. Each card showcases the intricate artistry of Louise Money's hare designs, bringing a touch of nature to your correspondence.
Crafted with care and attention to detail, these note cards are ideal for nature enthusiasts, wildlife lovers, or anyone who appreciates the charm of these whimsical creatures. Keep this pack on hand for moments when you want to convey your sentiments with a touch of rustic elegance.
Share your words and warm wishes with Louise Money's Hare-Themed Notecards, a truly enchanting way to connect with loved ones and friends.