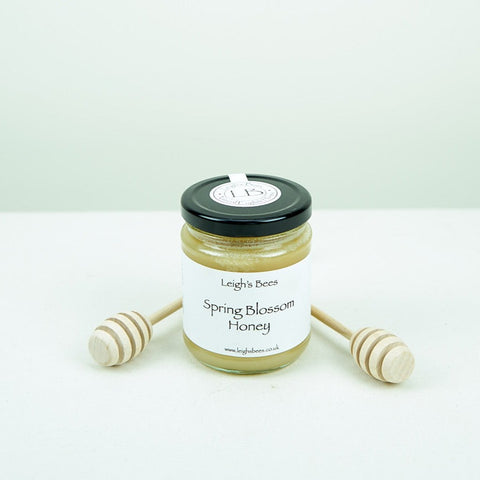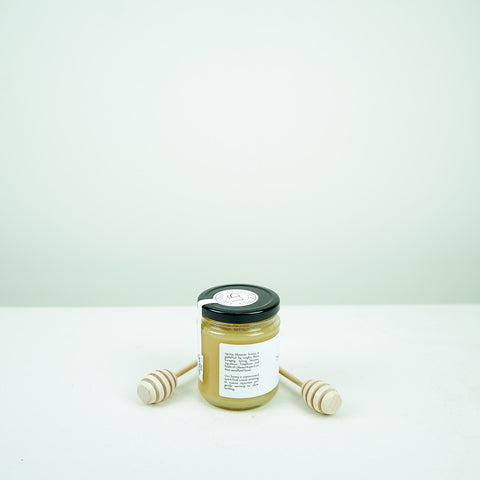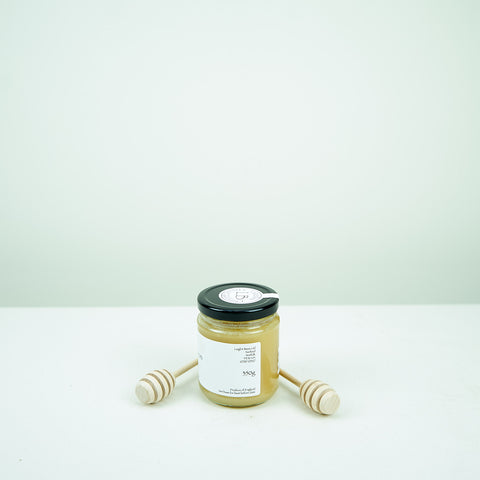 Leigh's Bees - Spring Blossom Honey
Experience the delicate taste of spring with Leigh's Bees Spring Blossom Honey - crafted from the nectar of various spring blooms, including Hawthorn, Sycamore, and Dandelion.
These bees work tirelessly to collect the finest nectar from these exquisite sources, creating honey that sets to a manageable consistency and boasts a multi-faceted flavour profile. Leigh's Bees Spring Blossom Honey is a true taste of spring, with its delicate sweetness and refreshing aroma.
Leigh's Bees take pride in producing honey that is pure and natural, with no additives or preservatives. Honey that is the perfect addition to your morning toast, tea, or natural sweetener for your favourite recipes.
Indulge in the natural goodness of Leigh's Bees Spring Blossom Honey - order now and experience the authentic taste of this extraordinary honey!