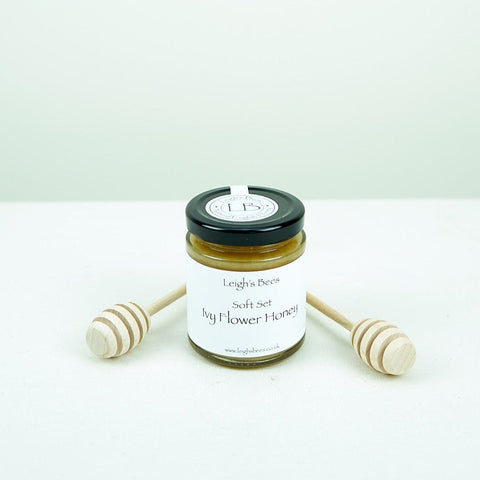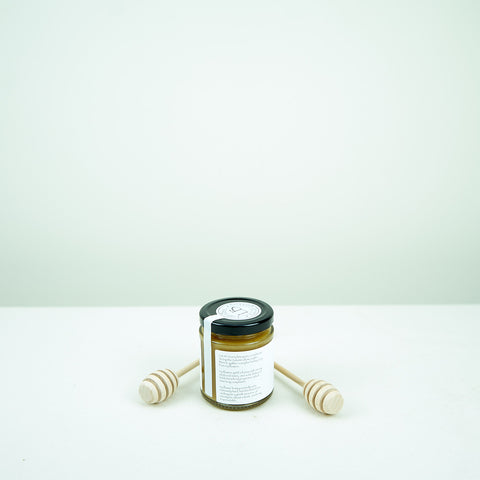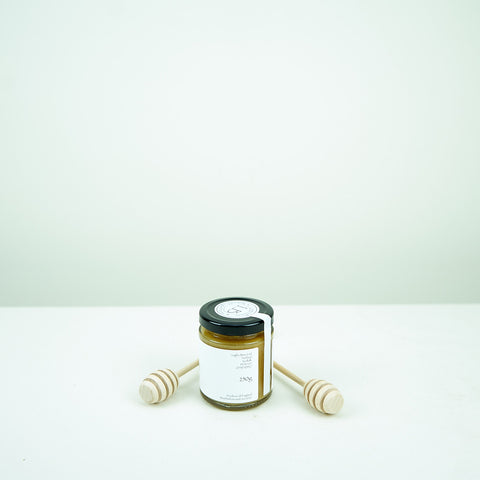 Leigh's Bees - Ivy Flower Honey
When the conditions are just right in the autumn season, Leigh's Bees embark on a special mission to gather a surplus honey crop from their Norfolk woodland sites. The coveted prize? Ivy Flower Soft Set Honey is a rare and unique honey that boasts a silky smooth spreadable texture and an unforgettable deep flavour and aroma.
As Leigh's Bees collect the last nectar available before winter, they infuse this honey with a complexity that's hard to resist. Whether you spread it on toast or drizzle it over your favourite dessert, this honey will transport your taste buds to a whole new world of flavour. Don't miss out on the opportunity to indulge in the richness of Leigh's Bees Ivy Flower Soft Set Honey. Order now and experience a taste of autumn like never before!