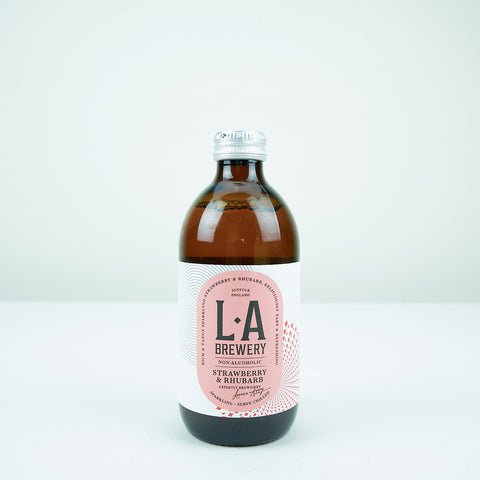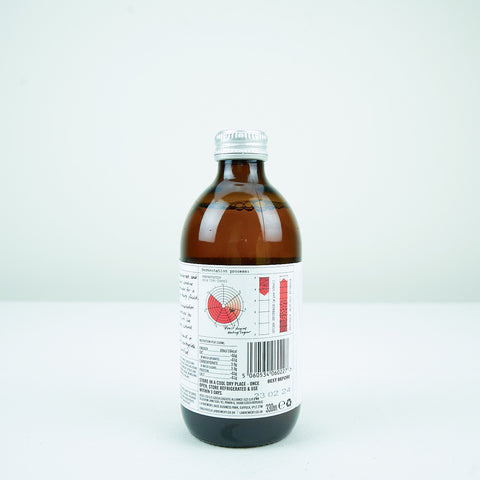 L.A Brewery - Strawberry and Rhubarb Kombucha
Taste in the subtle fusion of L.A Brewery's Strawberry and Rhubarb Kombucha. This drink artfully blends the sweet notes of strawberries with the tangy hints of fresh rhubarb.
Perfect as a stand-alone refreshing drink or a sophisticated complement to your meals. For the most enjoyable experience, serve chilled. Dive into a harmonious dance of flavours with each mouthful.
Ingredients: Filtered water, Green Tea Leaves, Black Tea Leaves Sugar, Strawberry Extract, Natural Rhubarb Flavour, Safflower and Lemon Concentrate, Carrot and Blackcurrant Concentrate.