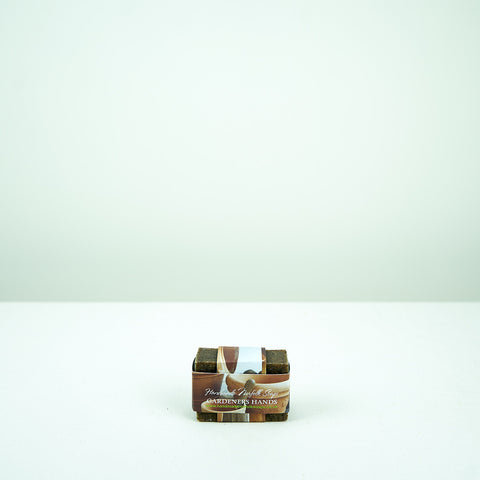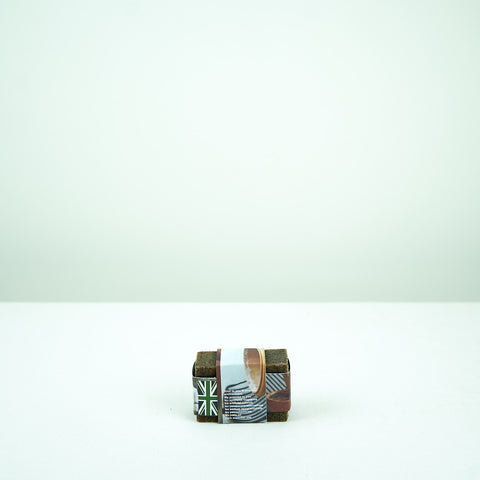 Handmade Norfolk Soaps - Gardeners Hands
Rejuvenate tired hands with Handmade Norfolk Soaps, featuring the Gardeners Hands edition. Expertly crafted locally using natural ingredients, this luxurious soap provides a deep, nourishing cleanse, perfect for restoring hardworking hands.
Our Gardeners Hands soap is infused with nature-inspired scents and ingredients chosen for their soothing and restorative properties, ensuring a cleansing experience that leaves your hands feeling soft, refreshed, and well-cared for.
Support local artisans and enjoy high-quality, functional soaps with Handmade Norfolk Soaps – experience the Norfolk difference today!
This product contains one bar of specially formulated Gardeners Hands soap, ready to restore and rejuvenate your hands.
Approximate weight: 90g.