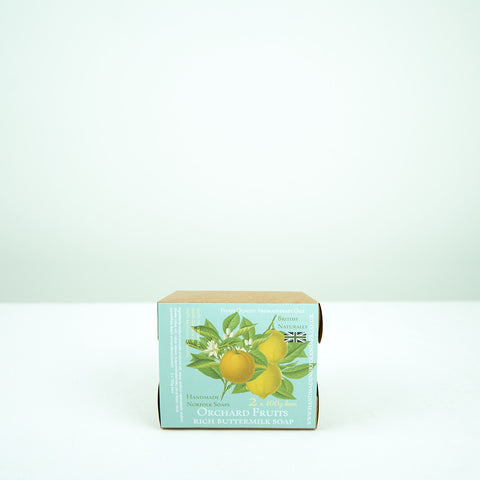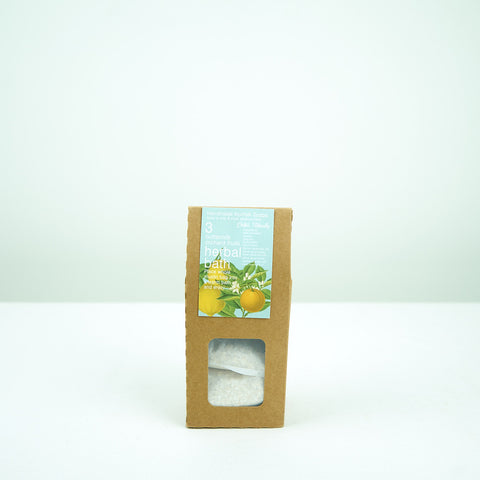 Handmade Norfolk Soaps - Buttermilk and Orchard Fruits
Indulge in the refreshing scents of our Handmade Norfolk Soaps in Buttermilk and Orchard Fruits, skilfully crafted locally using natural ingredients. This delightful soap combines the soft, nourishing properties of buttermilk with the invigorating fragrances of orchard fruits, creating a revitalising cleanse.
Additionally, our Herbal Bath Infusers, packed with soothing herbs, offer an aromatic bathing experience, enhancing your relaxation and wellbeing.
Support local artisans and enjoy superior, fragrant soaps and bath infusers with Handmade Norfolk Soaps – experience the Norfolk difference today!
This product contains a bar of our Buttermilk and Orchard Fruits soap, and herbal bath infusers, ready to enrich your bathing routine.
Approximate weight: 100g for the soap, 150g for the bath infusers.
For up-to-date ingredients see product packaging.