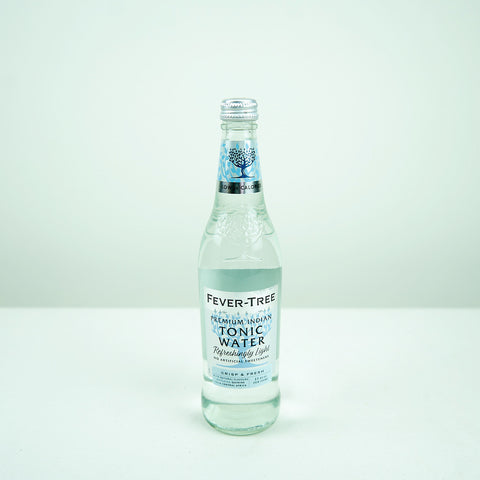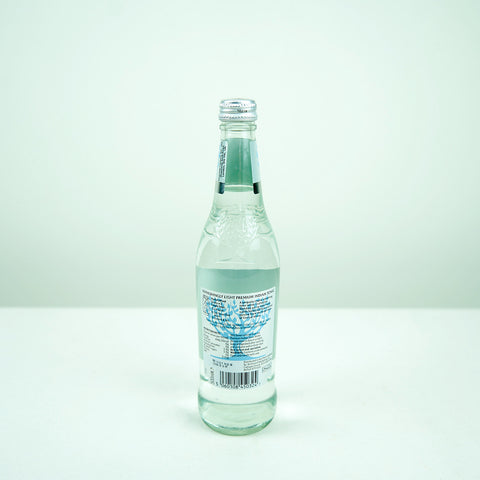 Fever-Tree Premium Indian Light Tonic Water
Made with the finest quinine from central Africa and a touch of Mexican bitter orange for a refreshing, subtle citrus taste & aroma. By substituting natural cane sugar for fruit sugar, it retains the refreshing taste & aroma of our Premium Tonic Water with only 30 calories per 6.8fl. oz. bottle. Non-GMO certified. Naturally sourced ingredients. No artificial sweeteners or colors.
This Refreshingly Light Tonic Water uses a handful of different botanicals, including our distinctive quinine and oils from Mexican Bitter Oranges, to give a uniquely clean and refreshing taste and aroma.
Carbonated Spring Water, Fructose (Fruit Sugar), Acid: Citric Acid, and Natural Flavourings including Natural Quinine.