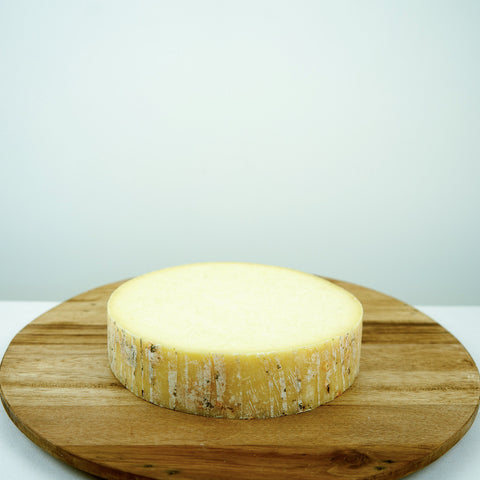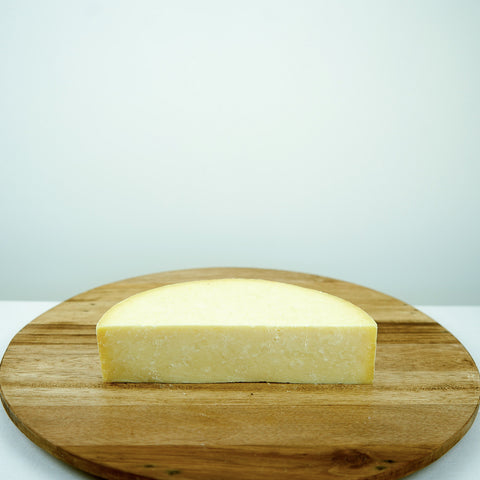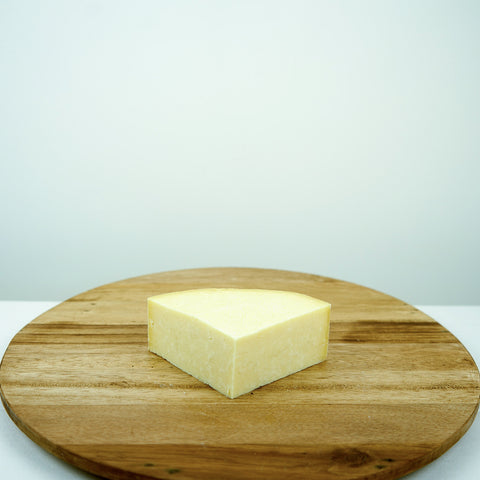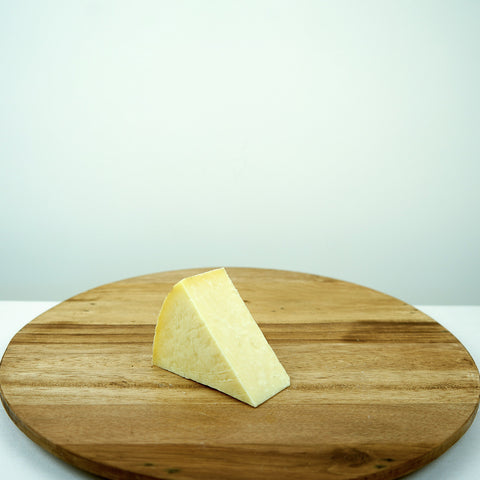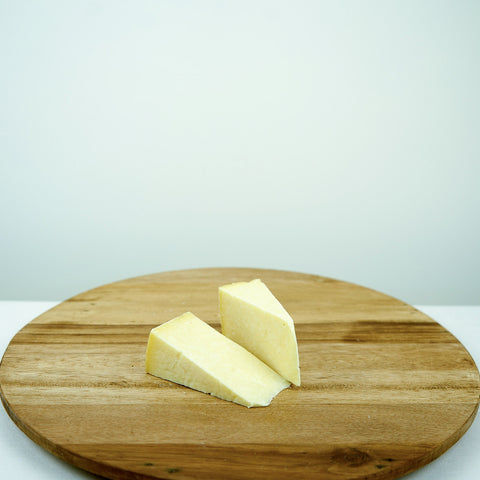 Ferndale's - Norfolk Dapple
Ferndale Farm, located in the rural village of Barningham in North Norfolk, is a mixed farm run by a family. It is also the home of Ferndale Cheeses, where they craft authentic and traditional farmhouse cheese. One of their most renowned creations is the Norfolk Dapple, a hard cow's milk cheese that is clothbound and unpasteurised, with a distinctive dappled rind. The cheese has been the recipient of several accolades, including silver and bronze awards at the British Cheese Awards. The Norfolk Dapple is a smooth and creamy cheese with a cheddar-like flavour profile, accompanied by a subtle nuttiness that lingers on the palate. The cheese boasts a mature and full flavour, with a dry and hard texture.
Ingredients:  cows milk, salt, animal rennet, culture.