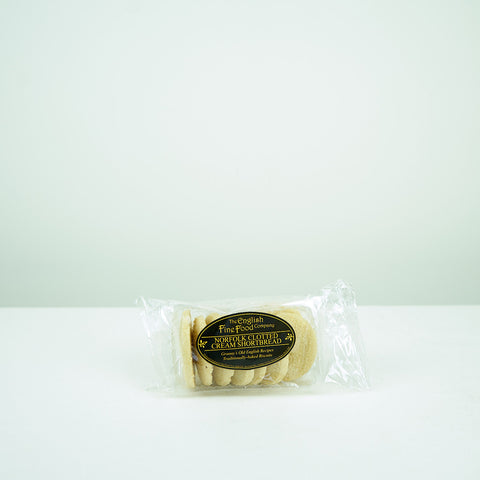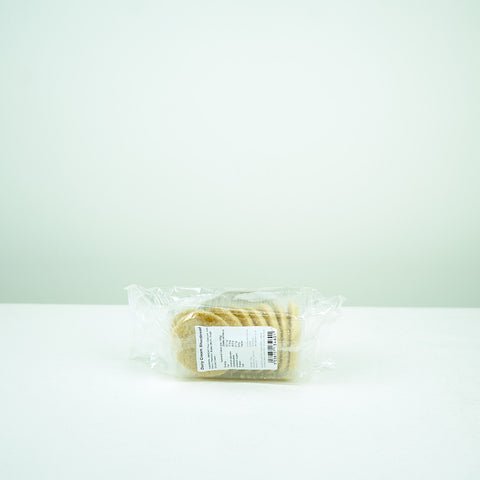 English Fine Food - Norfolk Clotted Cream Shortbread
Made using clotted cream, these shortbreads boast a luxuriously creamy flavour and crumbly texture that melt-in-your-mouth with every bite.
This product includes one pack of Norfolk Clotted Cream Shortbread, promising a delightful treat that stays fresh and delicious for days. These biscuits are a perfect indulgence for anyone seeking a taste of English tradition and the rich, creamy goodness of Norfolk.
Perfect with a cup of tea, as a dessert, or for sharing at a gathering, our Norfolk Clotted Cream Shortbread delivers a scrumptious taste and satisfying crunch in every bite. Once opened, ensure you seal the pack tightly and consume within a few days to enjoy their optimum crunch and rich flavour!
Ingredients: WHEAT Flour (Calcium, Iron, Niacin, Thiamin), Butter (MILK), Sugar, Rice Flour, Corn Flour, Vanilla Essence, Salt