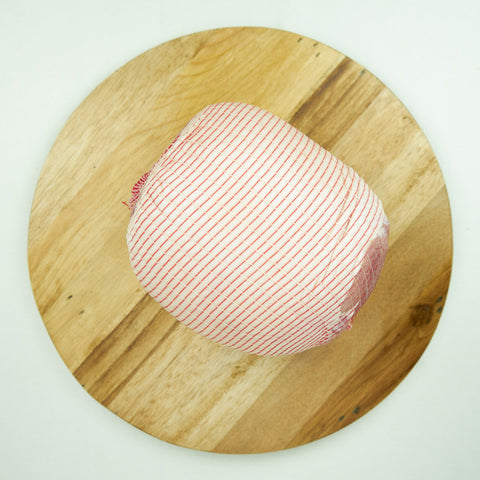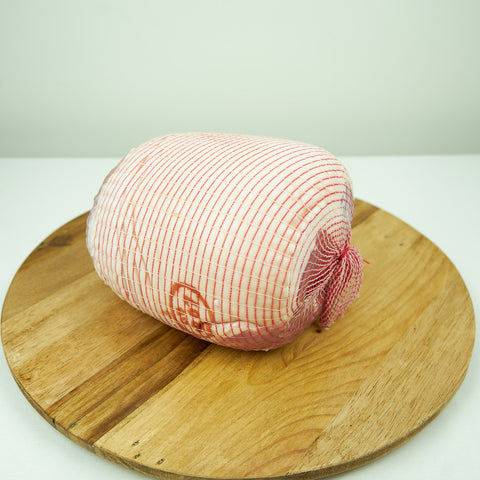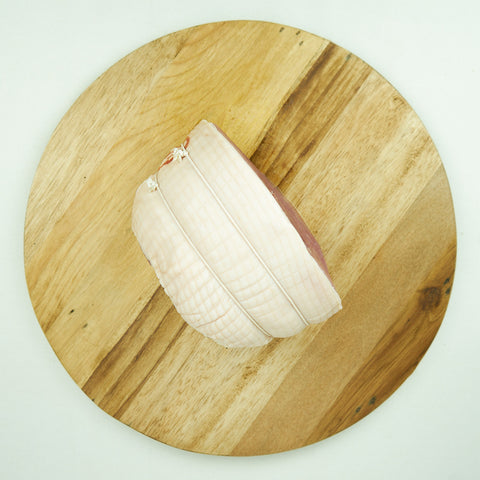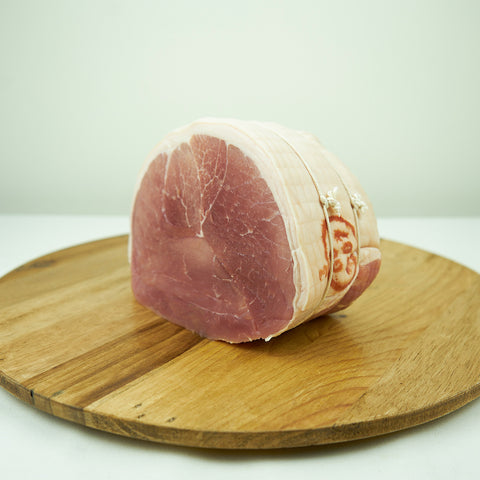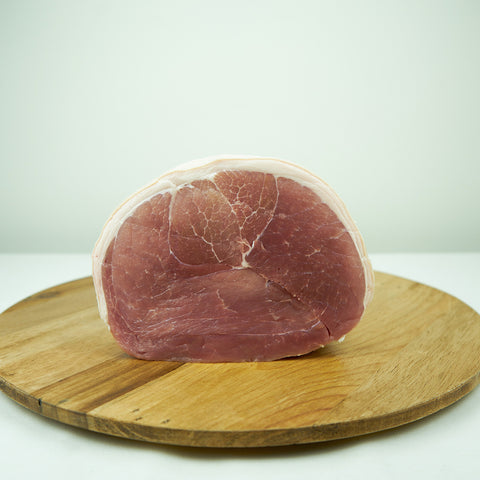 Unsmoked Horseshoe Gammon Joint
Our unsmoked horseshoe gammon joints are of the highest quality for any occasion. Made using prime, boned out, outdoor reared pork and cured to perfection. Our gammons come from local East Anglian suppliers with years of expertise and knowledge.
This product contains a single rolled joint in either half or whole.
Ingredients:
Pork 89%, 11% Water, Salt, Sodium Nitrite (E250), Sodium Ascorbate (E301) (SULPHUR DIOXIDE).
Approximate weight:
1/2 (2kg-3kg)
Whole (4.5kg-5.5kg)
Origin:
UK
Shelf Life:
Minimum 7 days