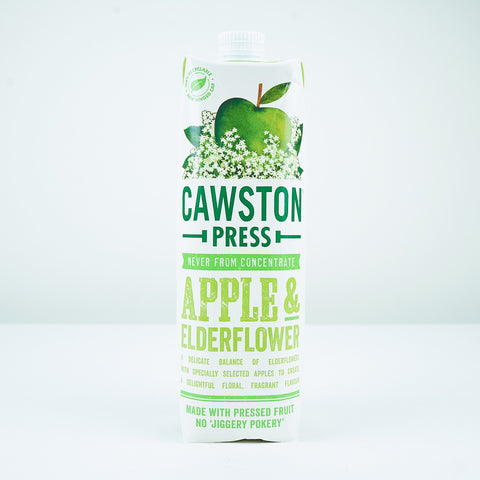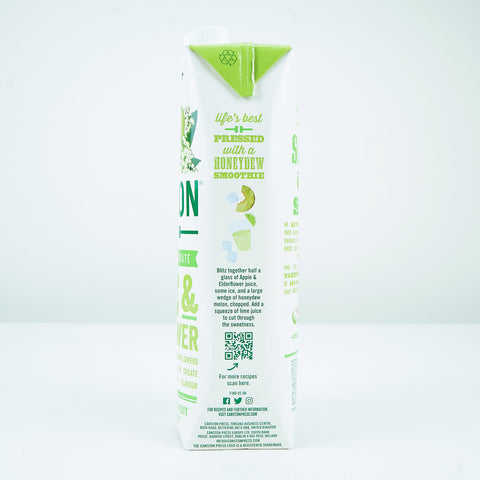 Cawston Press - Apple and Elderflower
Try the delicate balance of crisp apples and fragrant elderflower with Cawston Press's Apple and Elderflower drink. Each bottle is a blend of the juiciest apples, handpicked at their peak, combined with the subtle notes of wild elderflower. This refreshing beverage is not only a taste of British orchards and meadows but also Cawston Press's commitment to the highest quality ingredients.
Ideal for sipping on its own or as a sophisticated addition to your meals. For optimal enjoyment, serve chilled and shake well before drinking.
Ingredients: Pressed apple juice (97.9%), Elderflower Extract (2%), Antioxidant: Ascorbic Acid (Vitamin C).
Once opened please store upright in the fridge and consume within five days.