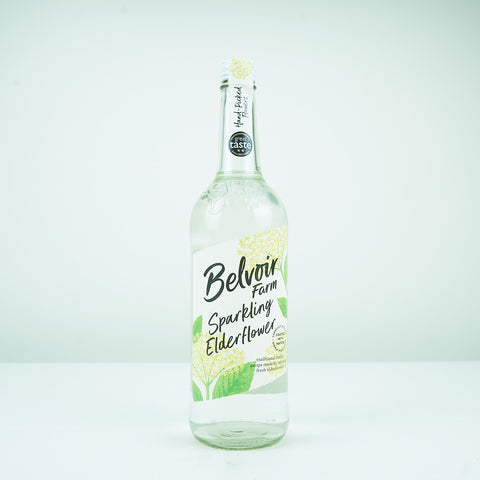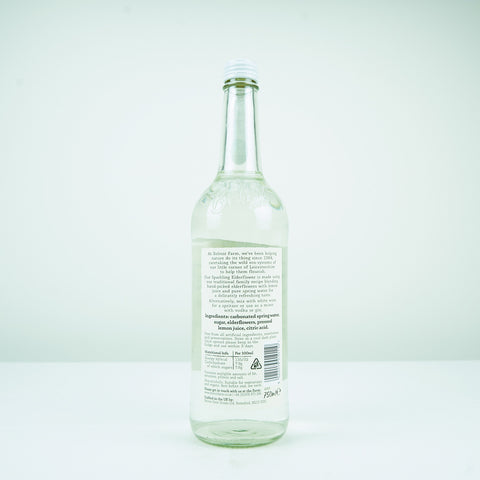 Belvoir Farm Sparkling Elderflower
Experience the natural elegance of wild elderflowers in Belvoir Farm's Sparkling Elderflower. This beverage effortlessly encapsulates the subtle aroma and taste of freshly picked elderflowers. Perfect for elevating celebrations or enjoying a cool, refreshing treat. For the most delightful taste, ensure it's served well-chilled.
Ingredients: Carbonated spring water, organic sugar, organic elderflowers, organic pressed lemon juice, fresh organic lemons, citric acid.