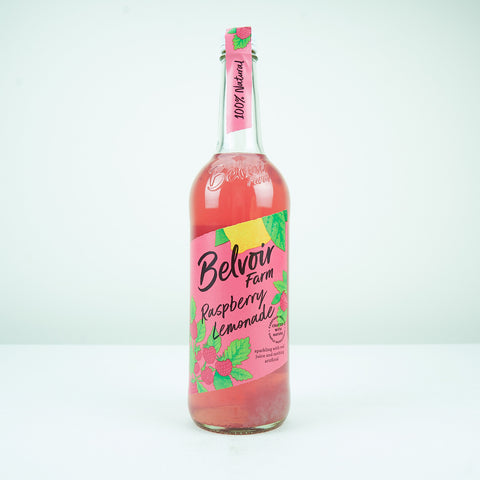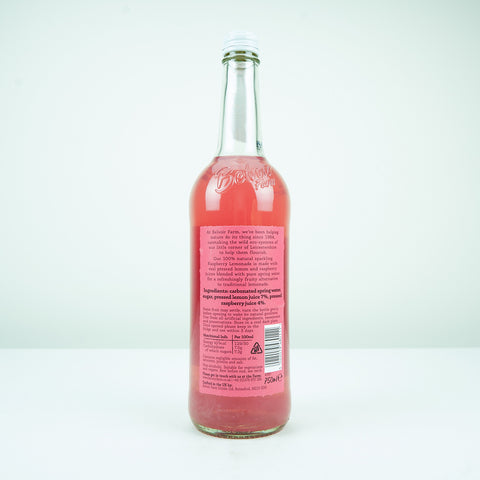 Belvoir Farm Raspberry Lemonade
Dive into a refreshing fusion of tangy lemons and sweet raspberries with Belvoir Farm's Raspberry Lemonade. This delightful beverage encapsulates the taste of sun-ripened raspberries, blended with a zest of lemon for that classic, tangy undertone. Each sip promises a burst of natural fruitiness, making it the perfect thirst-quencher for sunny days or a vibrant mixer for evening drinks. Serve chilled and let this lemonade whisk you away to British countryside orchards with every sip.

Ingredients: Carbonated spring water, sugar, pressed lemon juice 7% and pressed raspberry juice 4%.