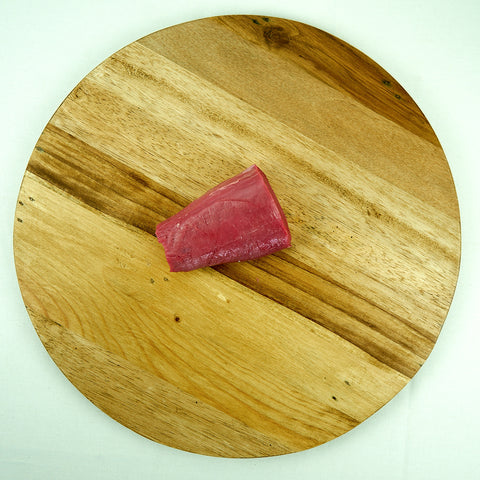 Beef Fillet Tail
Enjoy the exquisite taste of locally sourced beef with Walsingham Farm Shop's Beef Fillet Tail. Our expert butcher carefully select and hand-cut each fillet tail to ensure a tender and succulent meat that bursts with flavour.
Sourced from ethical and welfare-focused local farms, our beef fillet tail is a true delicacy that delivers an authentic taste of the region. Order now and treat yourself to the rich and delicious taste of locally sourced beef, delivered straight to your door.

This product contains one of our succulent fillet tails, that has been flash frozen to retain the best quality and flavour.
Approximate weight: 400g