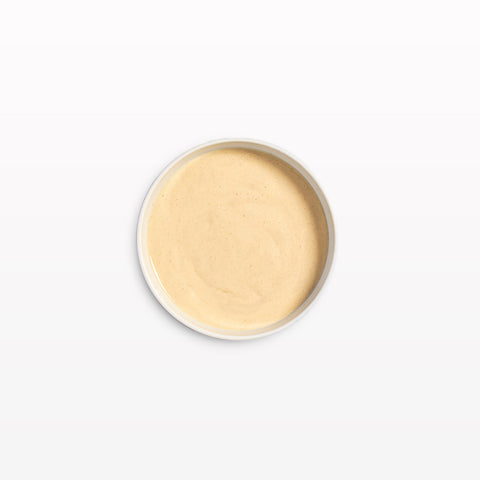 Yorkshire Batter Mix 500ml
Our Yorkshire batter mix is made in our deli to our own secret recipe and frozen on the day of production ensuring the best quality available when you come to make your favourite roast accompaniment. Perfect for those short on time and space in the fridge!
Be sure to use one of our fats to cook these with. We have duck fat, goose fat and beef dripping available!
This product will defrost on route and will not be suitable for home freezing once defrosted. We recommend using this product within 24hrs for the best quality.
Ingredients:
Wheat Flour (WHEAT flour, Calcium Carbonate (E170), Iron, Nicotinamide (Vit B3), Thiamine Hydrochloride (Vit B1)), MILK, EGG, Salt, Pepper.
Shelf Life:
Minimum 2 days from defrosting.