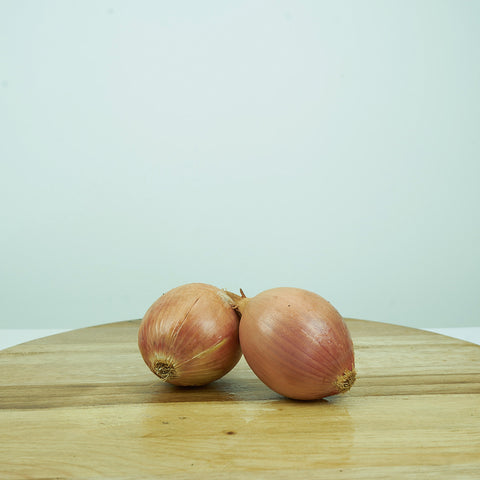 White Onion
Introducing our White Onions, a kitchen essential that brings a delicate sweetness and crisp texture to a variety of dishes.
White onions are known for their mild and versatile flavour. They make an excellent base for soups, stews, salads, and stir-fries, providing a gentle aroma that enhances without overpowering.
In addition to their delightful taste, white onions contain essential vitamins and minerals that contribute to a healthy diet. Their anti-inflammatory and antioxidant properties add to their appeal.
For the freshest flavour, store your white onions in a cool, dry place and consume within a week or two of purchase. Enjoy the subtle complexity they bring to your culinary creations!
Origin: UK, Spanish or Dutch