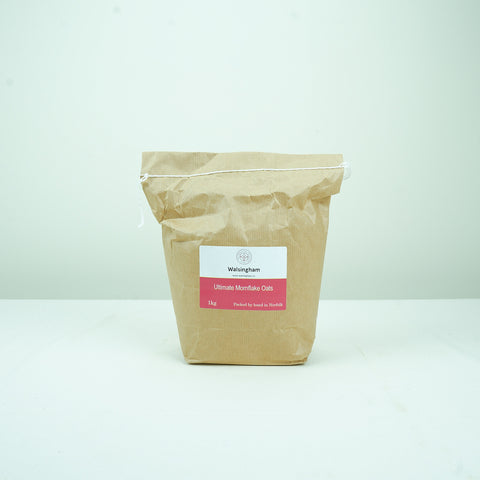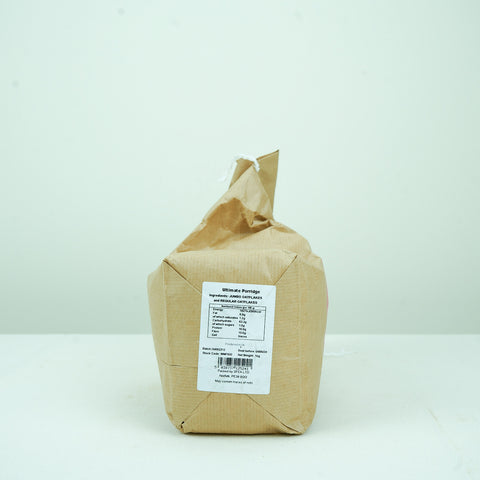 Walsingham's Ultimate Mornflake Oats
Our Ultimate Mornflake Oats are more than just a morning meal; they're a ritual of nourishment, carefully crafted to provide a wholesome and satisfying start to your day. Rich in fibre and natural goodness, these oats provide the energy you need to tackle whatever the day throws at you.
Whether you prefer them soaked overnight for a chilled summer treat or simmered to perfection for a comforting hot porridge, the versatility of our Mornflake Oats caters to every preference. Add a dollop of yoghurt, a drizzle of honey, or some fresh fruit, and you've created a personalised breakfast masterpiece.
Known for their heart-healthy properties, oats are a wise choice for those looking to eat mindfully without sacrificing taste.
To ensure the best quality, store our Ultimate Mornflake Oats in a cool, dry place and consume within a month of opening.
Ingredients: JUMBO OAT FLAKES and REGULAR OAT FLAKES.