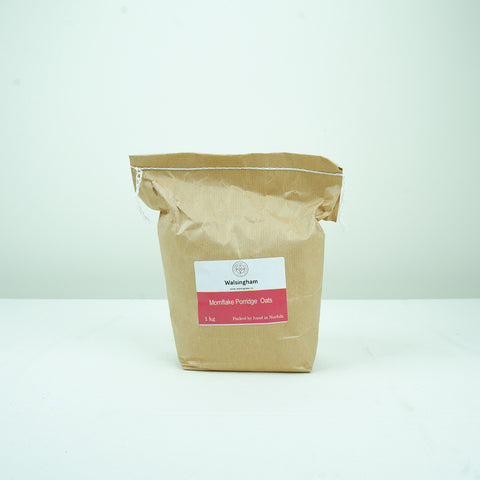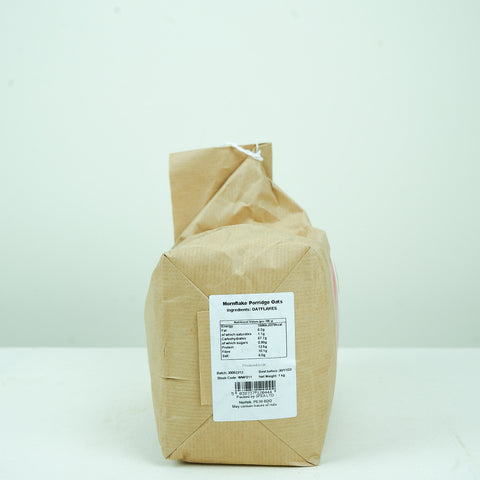 Walsingham's Mornflake Porridge Oats
Crafted with care, our Mornflake Porridge combines tender flakes of oats with a subtle touch of natural sweetness. The result is a creamy and satisfying porridge that warms the soul and fuels the body.
Ideal for chilly mornings or any time you need a wholesome snack, Walsingham's Mornflake Porridge is not only delicious but also packed with essential nutrients. Rich in dietary fibre, vitamins, and minerals, it's a perfect choice for those seeking a nutritious start to their day.
Preparing it is simple: just simmer with milk or water and stir to your preferred consistency. Add a dash of honey, a sprinkle of nuts, or some fresh berries for a personalised touch.
Stored in a cool, dry place, our Mornflake Porridge maintains its delightful taste and texture. Enjoy it within a month of opening to experience the full richness of its flavour.
Ingredients: OAT FLAKES