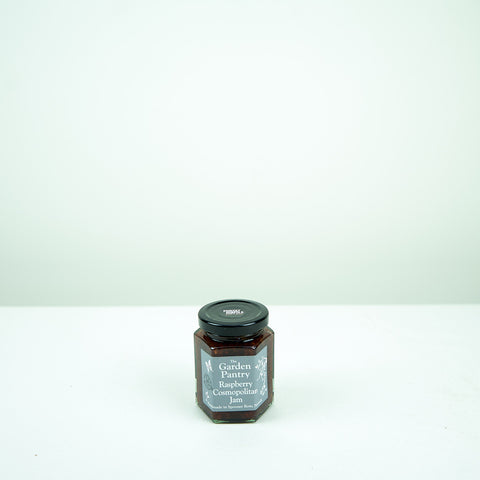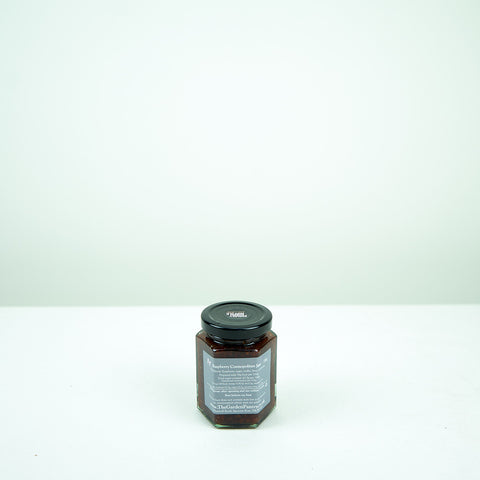 The Garden Pantry - Raspberry Cosmopolitan Jam
Elevate your breakfast or brunch with The Garden Pantry's Raspberry Cosmopolitan Jam, a luxurious spread made with locally sourced raspberries, tangy cranberry, and our exclusive Black Shuck Raspberry Vodka.
With a perfect balance of sweet and tart flavours, this indulgent jam is perfect for adding a touch of sophistication to your morning routine.
Order now and add a touch of luxury to your pantry!

Ingredients: Raspberry, sugar, vodka, lime, cranberry.