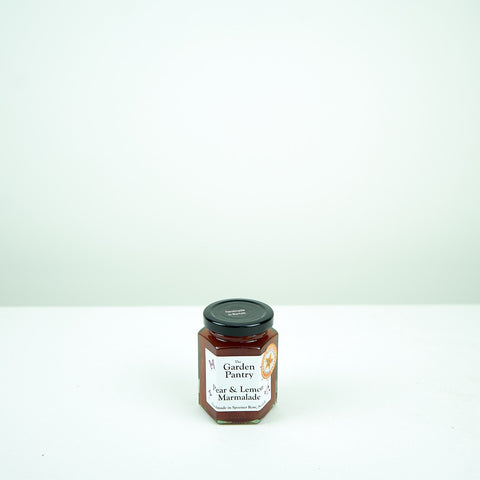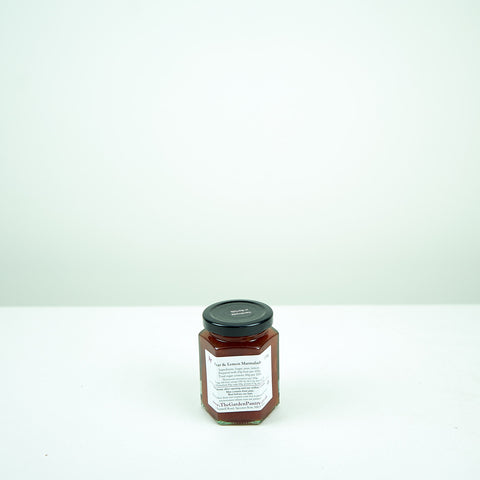 The Garden Pantry - Pear & Lemon Marmalade
Looking for a delicious and refreshing marmalade to brighten up your breakfast? Look no further than The Garden Pantry's award-winning Pear & Lemon Marmalade. Made with homegrown pears and zesty lemon, this marmalade boasts a perfect balance of sweetness and tanginess.
Winner of the Bronze Marmalade Award in 2018, this Pear & Lemon Marmalade is a must-try. Order now and taste the award-winning difference!

Ingredients: Sugar, pear, lemon.