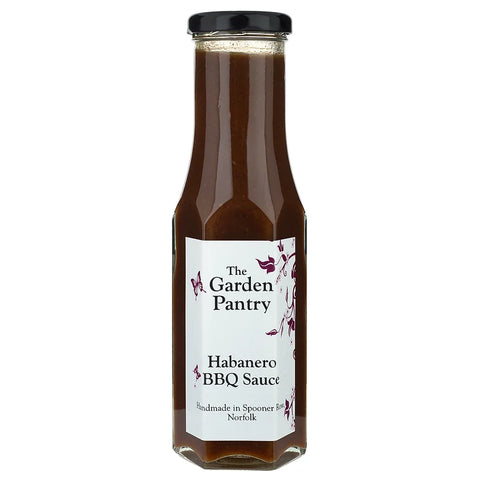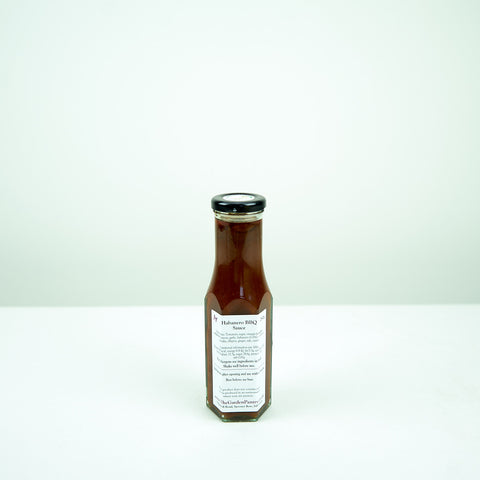 The Garden Pantry - Habanero BBQ Sauce
Looking for a delicious and unique addition to your pantry? Look no further than The Garden Pantry! Try our range of homemade chutneys, jams, jellies, and sauces made with locally sourced ingredients.
Shop now and add some spicy BBQ flavour to your meals!

Ingredients: Tomatoes, sugar, vinegar (contains sulphites), Lemon, garlic, habanero (1.6%), cornflour, paprika, allspice, ginger, salt, and cumin.