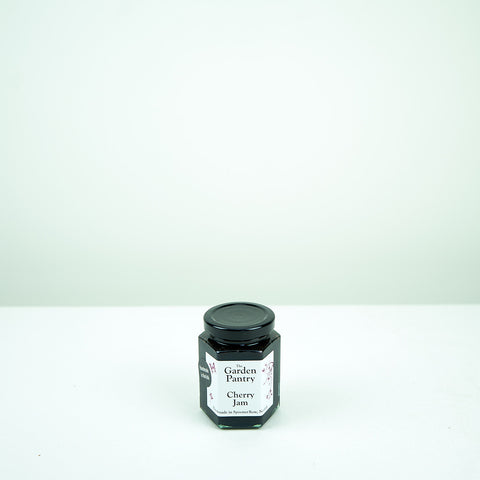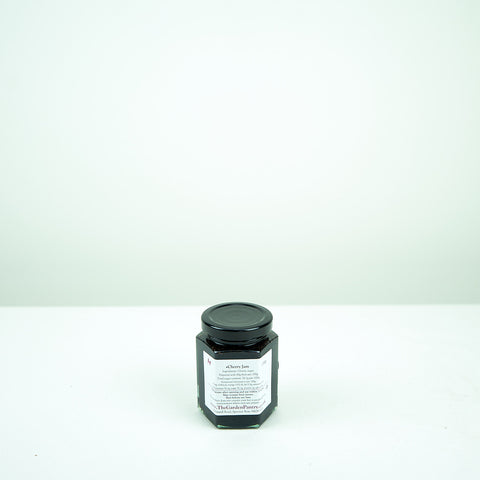 The Garden Pantry - Cherry Jam
Indulge in the sweet and fruity taste of The Garden Pantry's Cherry Jam, made with locally grown cherries.
This jam is bursting with the natural flavour of ripe cherries and offers a perfect balance of sweet and tart. Spread it on your favourite toast, or scones, or use it as a filling for pastries and cakes for a deliciously fruity treat.
The Garden Pantry's Cherry Jam is the perfect addition to your breakfast table, and it's also great for adding a fruity twist to your desserts.
Order now and taste the goodness of our locally sourced Cherry Jam!
Ingredients: Cherries, Sugar.