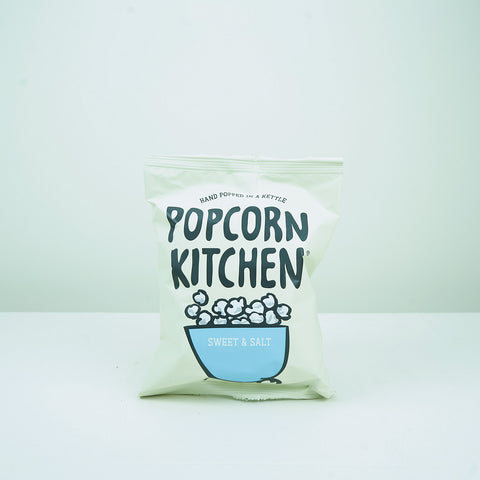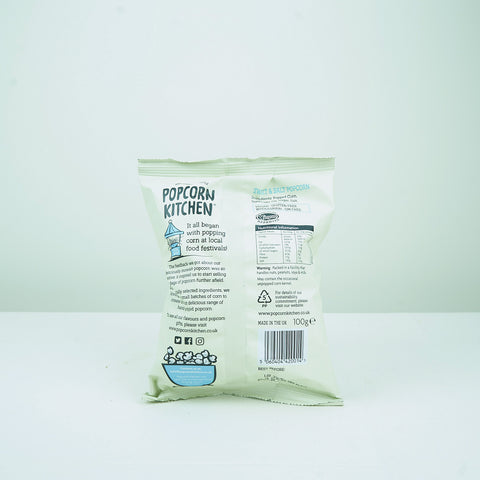 Popcorn Kitchen - Sweet and Salted Popcorn
Popcorn Kitchen - Sweet and Salted Popcorn - Enjoy the perfect balance of sweet and salty with our indulgent popcorn. Handcrafted by Popcorn Kitchen, these popcorn kernels are popped to perfection and seasoned with just the right amount of sweet and salt for a delectably moreish snack.
This product includes one pack of Sweet and Salted Popcorn, offering a good shelf life, so you can savour your snack time leisurely. Gluten-free and vegan-friendly, these popcorns are a treat for everyone.
Perfect for a snack, movie night, or sharing with friends, our Sweet and Salted Popcorn promises a delicious crunch in every bite. Once opened, ensure you seal the pack tightly and consume within a few days to maintain optimum freshness and flavour!
Ingredients: Popped Corn, Sugar, Sunflower Oil, Salt.

Vegan - Gluten Free - Wholegrain - GM Free.