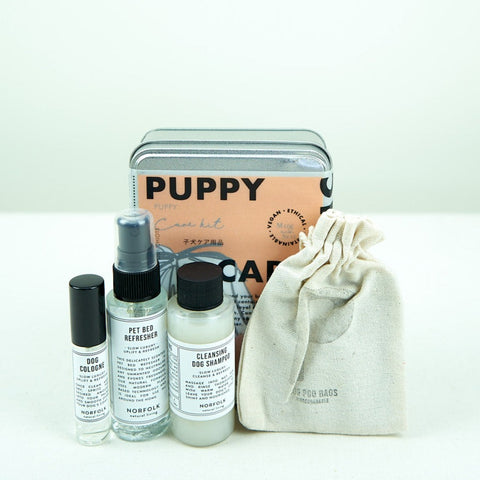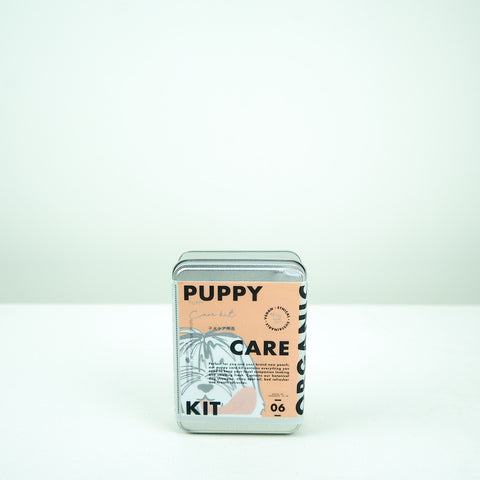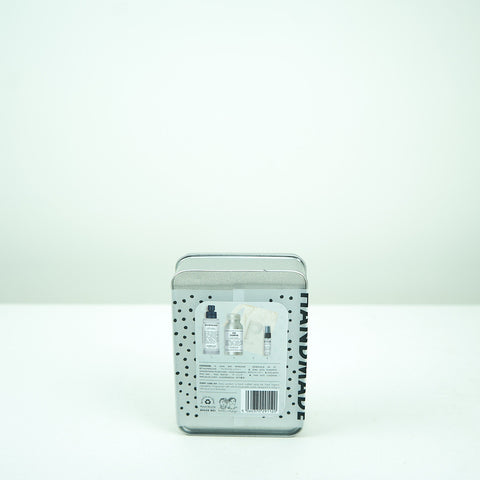 Atlantic Folk - Puppy Care Kit
Keep Your Puppy Happy and Healthy with Atlantic Folk's Puppy Care Kit
This all-in-one kit contains everything you need to keep your furry friend healthy and smelling fresh.
The Atlantic Puppy Care Kit includes a gentle yet effective Cleansing Shampoo, made from natural ingredients and is perfect for even the most sensitive skin. It also includes Dog Cologne, which leaves a light and pleasant scent on your puppy's coat.
To make sure you're always prepared when out on walks, the kit also comes with a few eco-friendly Dog Poo Bags. And when it's time for your puppy to rest, the Pet Bed Refresher to eliminate any unwanted odours from their bed.