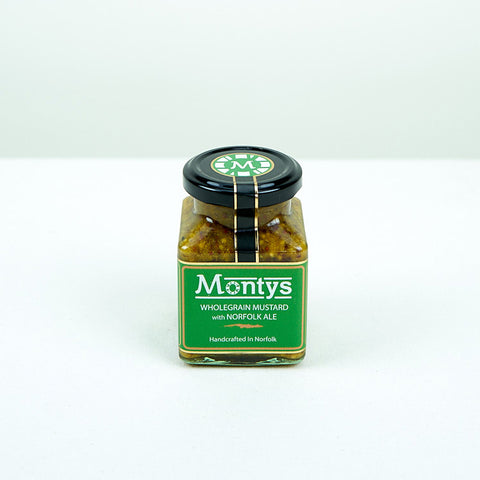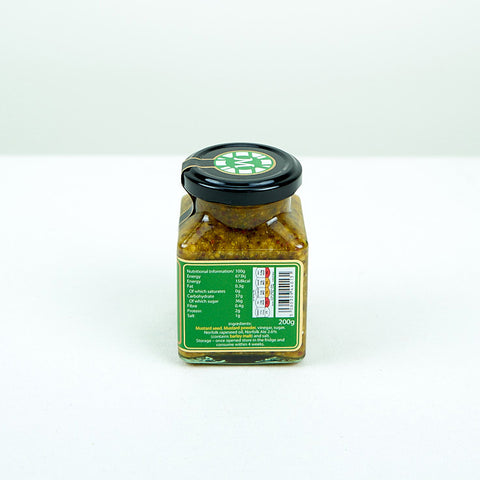 Monty's Mustard - Whole Grain Mustard with Norfolk Ale
Infused with the rich flavour of locally-brewed Norfolk Ale, this whole grain mustard balances a tangy kick with a smooth, malty undertone. Perfect for enhancing sandwiches, roasts, or salad dressings, it's a versatile addition to your kitchen.
Handcrafted with quality ingredients in Norfolk, Monty's Mustard reflects a dedication to taste and local tradition. Store in a cool, dry place and enjoy within a few weeks of opening for optimal flavour. Experience the extraordinary blend of mustard and ale that sets this product apart!
Ingredients:(Mustard seed, Mustard powder) Vinegar, Sugar, Norfolk rapeseed oil, Norfolk Ale, Contains(Barley malt), Salt.
Suitable for Vegetarians
200g