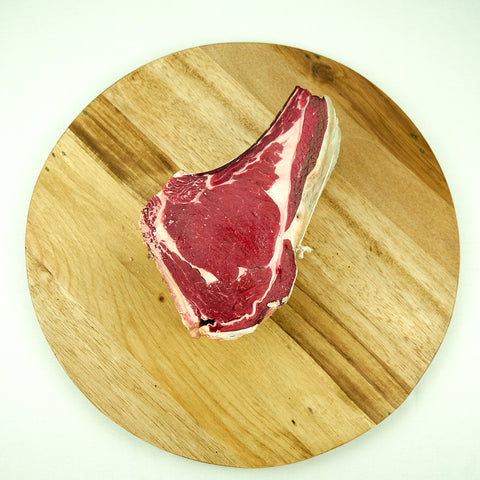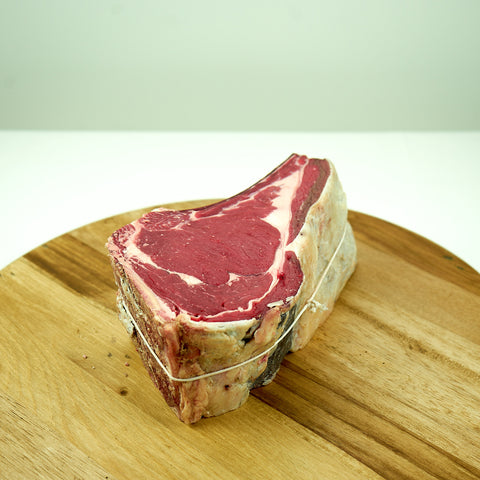 Fore Rib of Beef
Indulge in the superb taste of our Local Fore Rib of Beef, hand-carved from premium, sustainably-sourced beef obtained exclusively from nearby farms. This tender, flavourful cut is ideal for oven roasting and special occasions.
Support local farmers and savour top-quality, mouthwatering meat with our responsibly-sourced Local Fore Rib of Beef – taste the local difference today!
This product includes a generous portion of our exceptional fore rib of beef, perfect for a memorable meal.
Approximate weight: 1.5kg