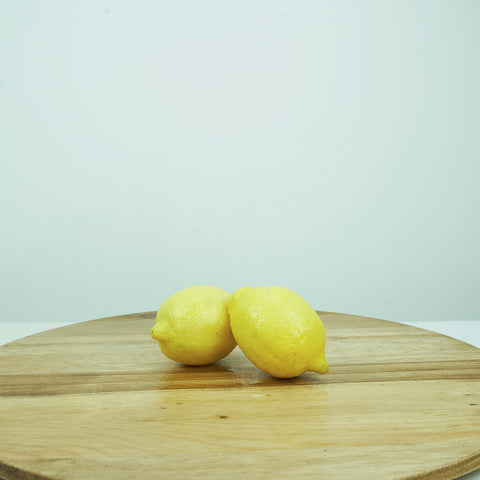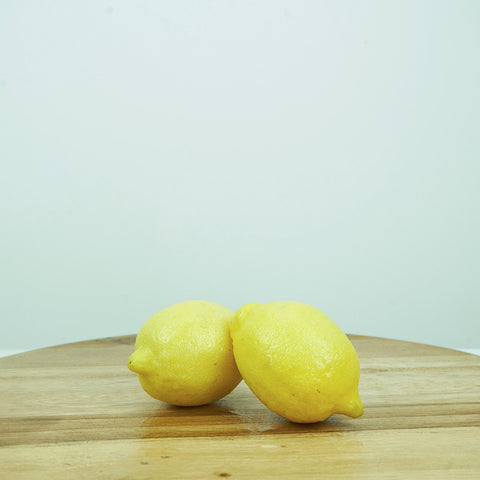 Lemon
Brighten up your dishes with our fresh lemons. These citrus wonders add a tangy twist to any culinary creation, from zesty marinades to delightful desserts.
Packed with vitamin C, lemons are more than just a burst of flavour; they're a healthy addition to your daily diet.
Whether you're squeezing a lemon over your favourite fish, grating the zest into a cake mixture, or stirring into a refreshing beverage, our lemons offer endless versatility in the kitchen.
For the best taste and freshness, store them in a cool, dry place and consume them within a week of purchase.
Bring a splash of sunshine to your meals with our invigorating lemons, and enjoy the vibrant taste that only fresh citrus can provide!
Origin: Spain