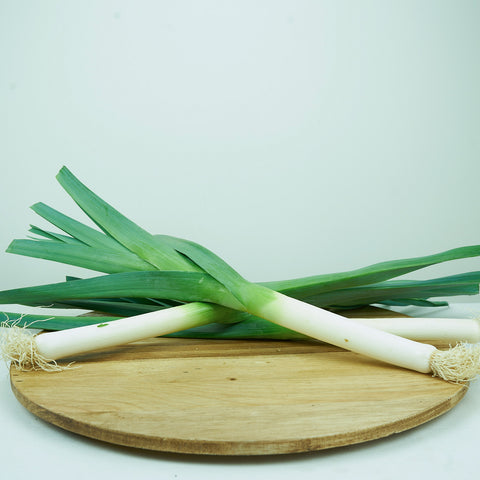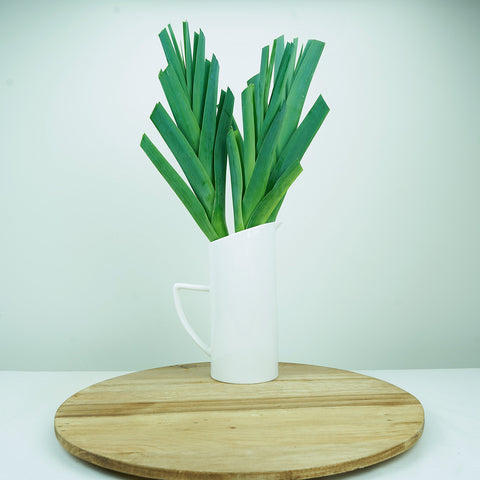 Leeks
Introduce the mild and subtly sweet flavour of our leeks to your dishes. With a delicate texture that softens beautifully when cooked, leeks offer an elegant touch to soups, stews, and sautés.
These nutrient-rich vegetables are packed with essential vitamins and minerals, including vitamin A, C, and K, as well as iron and magnesium, contributing to a healthy diet.
Whether you want to add a gentle flavour to your stocks or create a stunning leek gratin, our leeks provide a versatile and wholesome option. For the best taste, store them in a cool, dry place and consume them within a week of purchase.
Explore the culinary possibilities with our exquisite leeks, and enjoy a touch of elegance in your everyday meals!
Origin: UK, Dutch or Spain