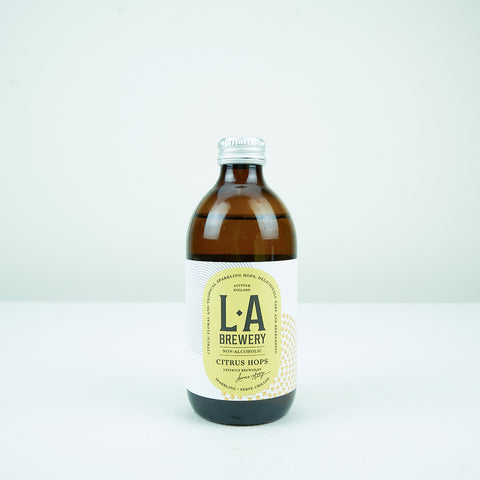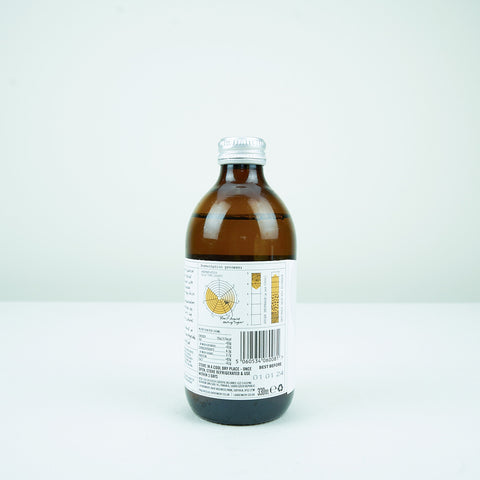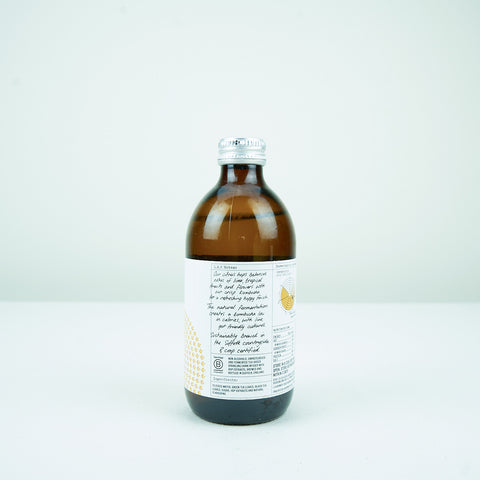 L.A Brewery - Citrus Hops Kombucha
Taste the zesty punch of L.A Brewery's Citrus Hops Kombucha. This tantalising brew brings together the zing of sun-kissed citrus fruits with the aromatic flavour of hops.
Ideal for those looking for a burst of freshness or an intriguing twist to their usual beverage selection. Best enjoyed chilled, it promises a symphony of invigorating notes from the first sip to the last. Dive into this citrusy escapade with each gulp.
Ingredients: Filtered water, green tea leaves, black tea leaves, sugar, hop extracts and natural flavouring.