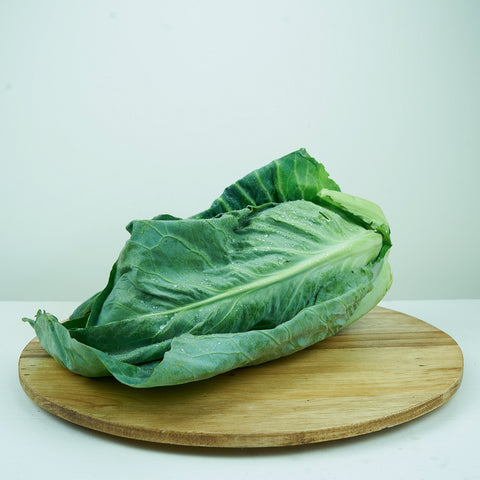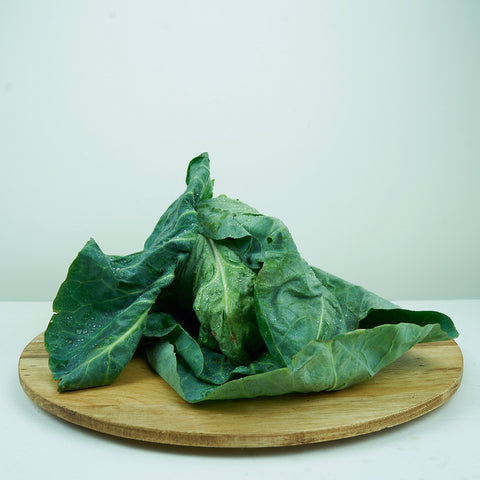 Hispi Cabbage
Indulge in the tender crunch of our Hispi cabbage, a delightful addition to your kitchen. Known for its sweet flavour and delicate texture, Hispi cabbage is perfect for salads, stir-fries, or even as a lovely base for stuffed cabbage dishes.
Packed with vitamins and minerals, including vitamins C and K, this leafy vegetable is as nutritious as it is tasty.
Whether you enjoy it raw, steamed, or sautéed, our Hispi cabbage will add a fresh, crisp dimension to your meals. To ensure peak flavour, store it in a cool place and consume it a week of purchase.
Embrace the subtle sweetness and versatility of our Hispi cabbage today!
Origin: Portugal