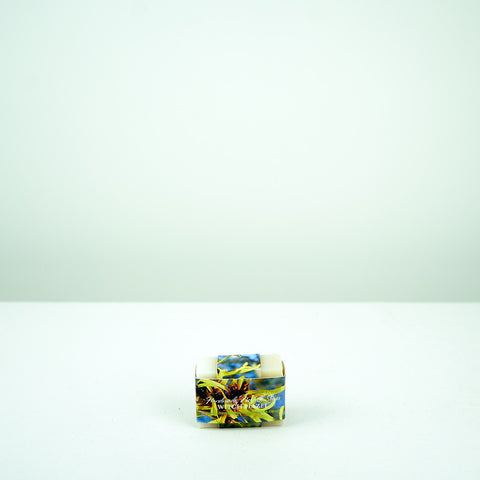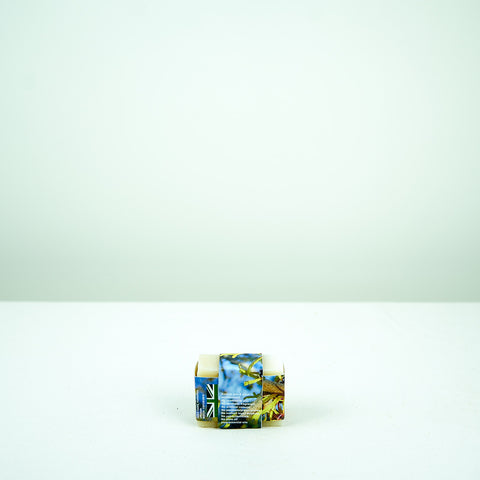 Handmade Norfolk Soaps - Witch Hazel
Enjoy the restorative qualities of Handmade Norfolk Soaps, featuring the beneficial Witch Hazel ingredient. Meticulously crafted in Norfolk using all-natural ingredients, this soap brings a refreshing and soothing cleanse that's perfect for everyday use.
This Witch Hazel soap harnesses the famed skin-soothing properties of witch hazel, providing a gentle cleanse that leaves your skin feeling calm and beautifully clean. It's an excellent choice for those with sensitive or troubled skin.
Choose Handmade Norfolk Soaps for your skin-care regimen, and relish in the knowledge you're supporting local artisans and sustainable practices.
This product includes one bar of therapeutic Witch Hazel soap, poised to enhance your daily skincare ritual.
Approximate weight: 90g.