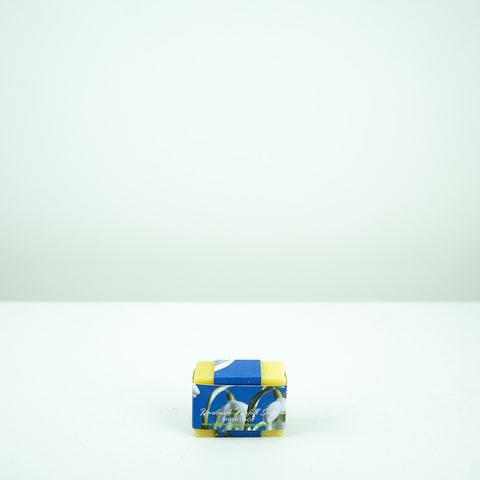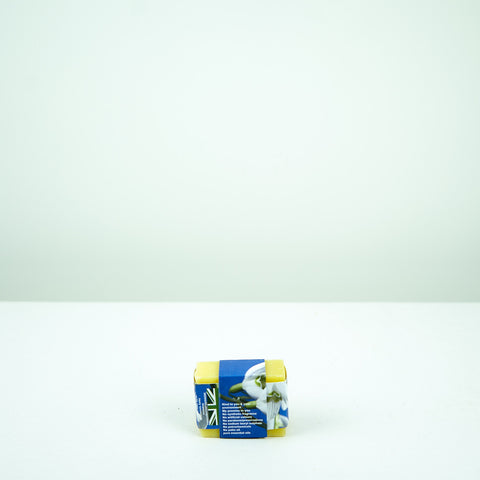 Handmade Norfolk Soaps - Snowdrop
Delight in the crisp scent of Snowdrop Handmade Norfolk Soap. Carefully crafted in Norfolk with all-natural ingredients, this soap offers a gentle cleanse, leaving your skin feeling soft, refreshed, and beautifully perfumed.
With its delicate floral notes reminiscent of the first blooms of spring, our Snowdrop soap brings a touch of rejuvenation to your skincare routine. It's an ideal choice for those seeking a fresh and subtly floral experience in their daily cleanse.
Experience the charm of locally made, natural skincare with Handmade Norfolk Soaps.
This product includes one bar of refreshing Snowdrop scented soap, ready to invigorate your daily skincare experience.
Approximate weight: 90g.