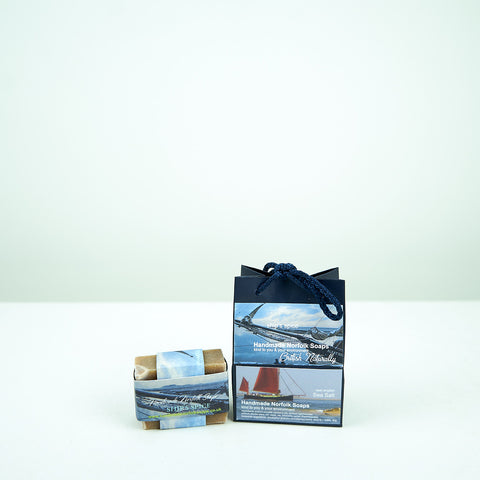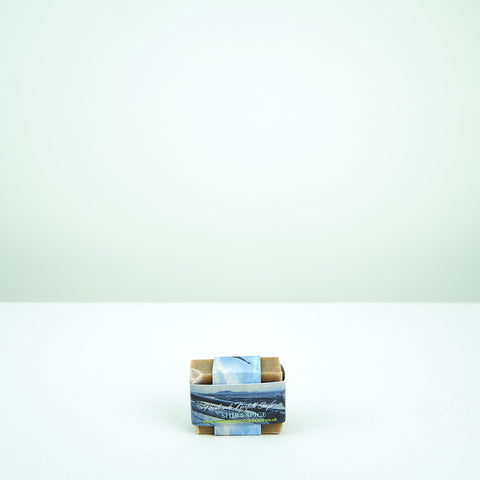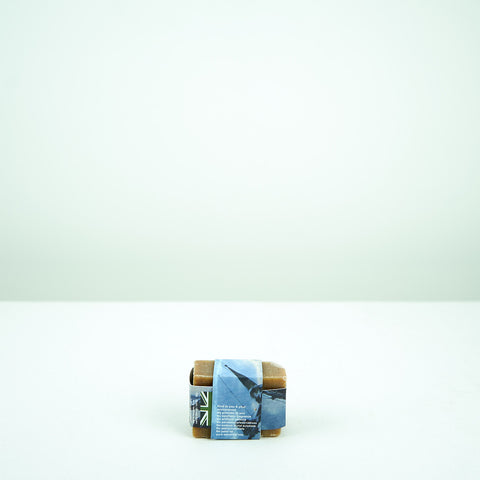 Handmade Norfolk Soaps - Ships Spice
Experience the invigorating aroma of Handmade Norfolk Soaps in Ship's Spice, locally crafted using natural ingredients. This distinctive soap encapsulates a unique blend of spicy notes, promising an exhilarating and refreshing cleanse.
Paired with our aromatic Bath Salts, your bathing experience is set to be a therapeutic retreat, enhancing your relaxation and wellbeing.
Support local artisans and enjoy high-quality, fragrant soaps and bath salts with Handmade Norfolk Soaps – experience the Norfolk difference today!
This product includes a bar of Ship's Spice soap, or soothing bath salts, ready to transform your bathing experience.
Approximate weight: 100g for the soap, 100g for the bath salts.
For up-to-date ingredients see product packaging.