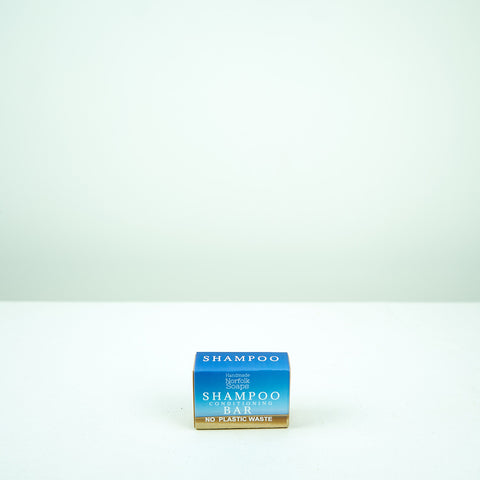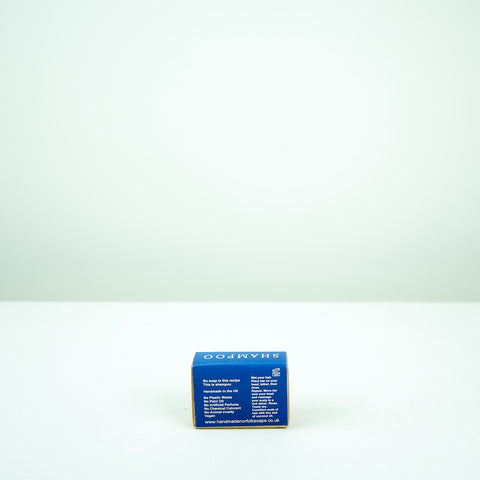 Handmade Norfolk Soaps - Shampoo/Conditioning Bar
Experience a complete hair care solution with Handmade Norfolk Soaps Shampoo/Conditioning Bar, locally crafted using natural ingredients. This innovative 2-in-1 bar cleanses and conditions your hair, leaving it clean, soft, and vibrant.
Perfect for all hair types, our shampoo/conditioning bar is free from harsh chemicals and offers balanced nourishment to your hair and scalp. Its compact, packaging-free design is an excellent plastic-free alternative, contributing to a more sustainable lifestyle.
Support local artisans and enjoy high-quality, sustainable hair care with Handmade Norfolk Soaps – experience the Norfolk difference today!
This product contains a 2-in-1 shampoo and conditioning bar, ready to simplify and elevate your hair care routine.
Approximate weight: 90g.