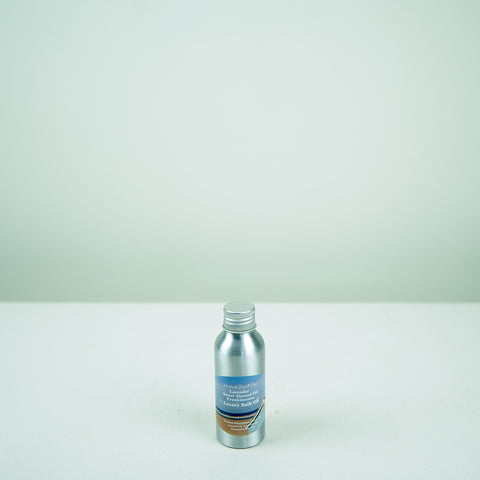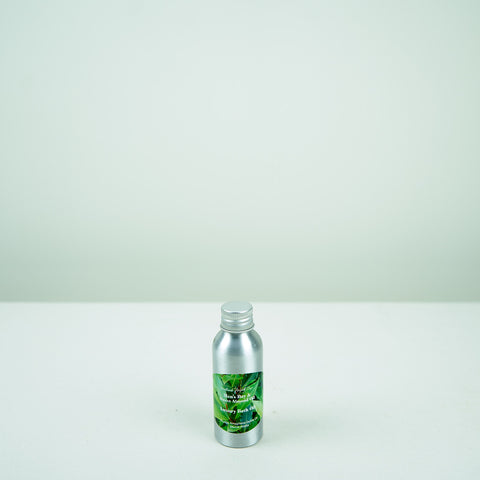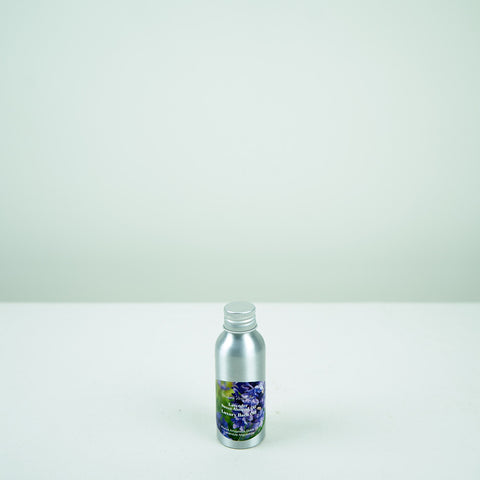 Handmade Norfolk Soaps - Scented Bath Oils
Immerse yourself in the calming, soothing aromas of Handmade Norfolk Soaps Scented Bath Oils, locally crafted using natural ingredients. These luxurious oils are perfect for a relaxing, nourishing bath experience.
Lavender and Sweet Almond Oil: Enjoy the comforting fragrance of lavender blended with the nourishing properties of sweet almond oil, ensuring a tranquil, moisturising soak.

Lavender, Sweet Almond Oil and Frankincense: Experience the calming aroma of lavender, nourishing sweet almond oil, and the grounding scent of frankincense, promising a deeply relaxing bath experience.

Men's Bay and Sweet Almond Oil: Revel in the refreshing scent of bay leaves paired with the nourishing qualities of sweet almond oil, offering a revitalising bath experience tailored for men.
Support local artisans and enjoy high-quality, fragrantly soothing bath oils with Handmade Norfolk Soaps – experience the Norfolk difference today!
Each product contains a bottle of luxurious scented bath oil, ready to enrich your bathing routine.
Approximate volume: 100ml per bottle.
For up-to-date ingredients see product packaging.