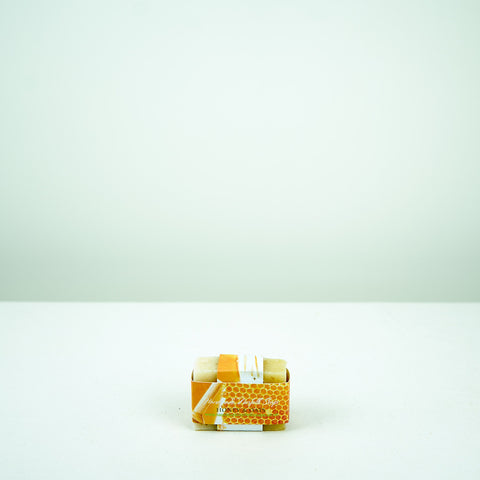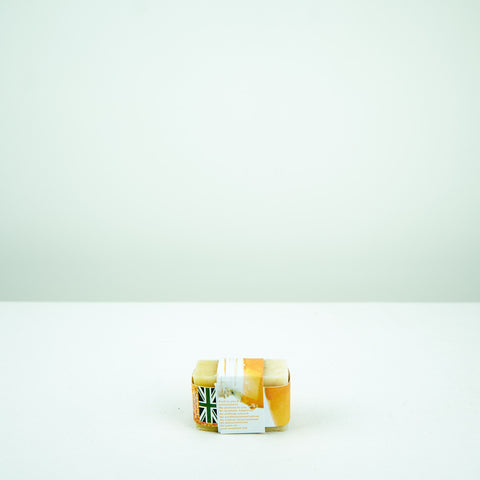 Handmade Norfolk Soaps - Honey and Oats
Indulge in the natural nourishment of Handmade Norfolk Soaps, featuring the delightful Honey and Oats blend. Artisanally crafted in Norfolk using all-natural ingredients, this soap offers a gentle exfoliating cleanse, leaving your skin feeling soft, smooth, and refreshed.
Infused with the hydrating properties of honey and the gentle exfoliation of oats, our soap provides a balanced, nurturing cleanse. It's an ideal choice for those seeking a touch of natural luxury in their skincare routine.
Experience the goodness of locally made, sustainable skincare with Handmade Norfolk Soaps.
This product includes one bar of comforting Honey and Oats soap, ready to uplift your daily skincare ritual.
Approximate weight: 90g.