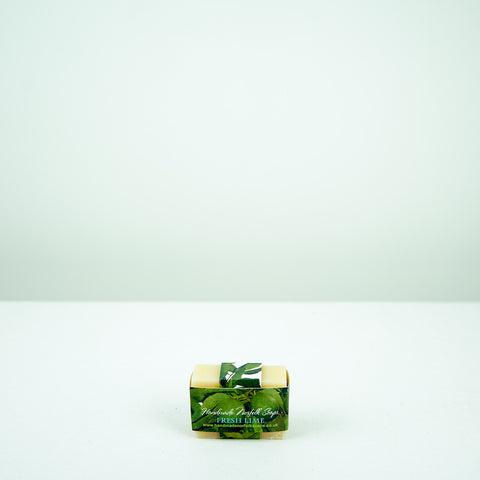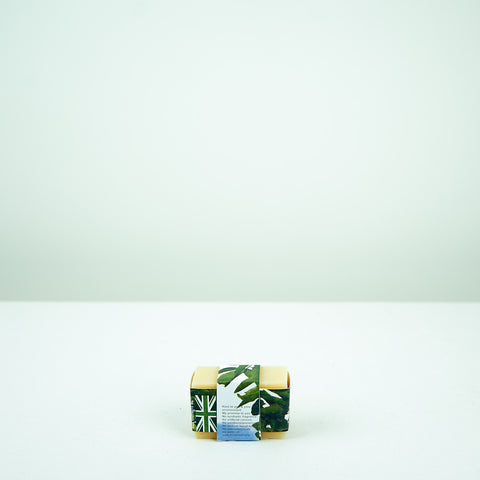 Handmade Norfolk Soaps - Fresh Lime
Revitalise your senses with Fresh Lime Handmade Norfolk Soap. Meticulously crafted in Norfolk with all-natural ingredients, this soap offers a zesty cleanse, leaving your skin feeling invigorated, soft, and beautifully clean.
This Fresh Lime soap, imbued with the invigorating citrus aroma of fresh limes, brings a refreshing lift to your skincare routine. It's a perfect choice for those seeking an energising and revitalising experience in their daily cleanse.
Experience the invigoration of locally made, natural skincare with Handmade Norfolk Soaps.
This product includes one bar of zesty Fresh Lime soap, ready to revitalise your daily skincare ritual.
Approximate weight: 90g.