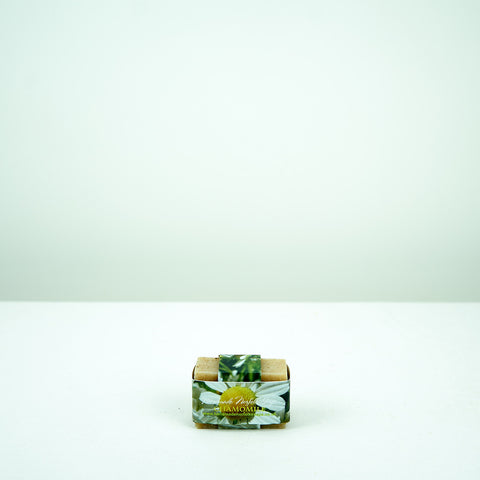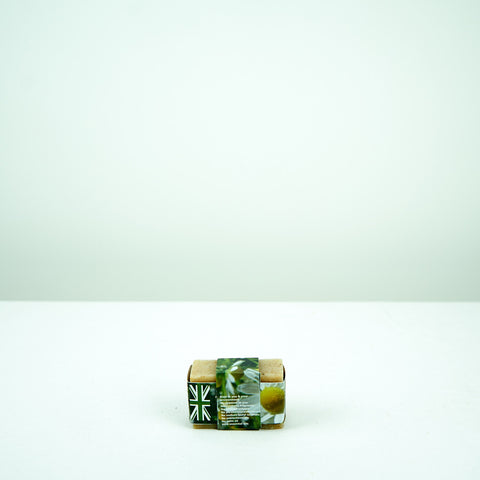 Handmade Norfolk Soaps - Chamomile
Experience the tranquillity of Handmade Norfolk Soaps, featuring the soothing Chamomile ingredient. Lovingly handcrafted in Norfolk with all-natural ingredients, this soap offers a calming and restorative cleanse suitable for all skin types.
Infused with the gentle properties of chamomile, our soap provides a serene bathing experience, leaving your skin feeling soft, clean, and beautifully nourished. It's the perfect addition to your calming night-time routine.
Embrace the benefits of locally made, natural skincare with Handmade Norfolk Soaps.
Included is one bar of calming Chamomile soap, set to bring a touch of peace to your daily cleansing ritual.
Approximate weight: 90g.