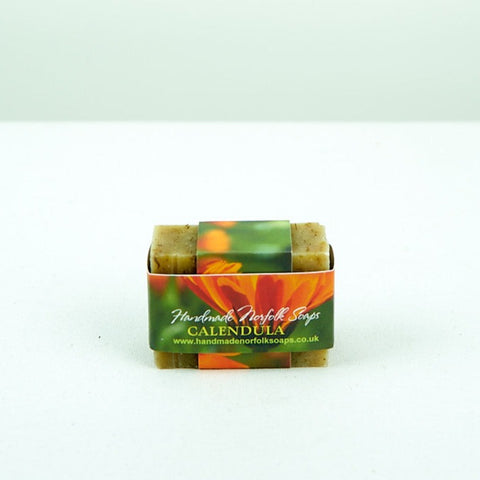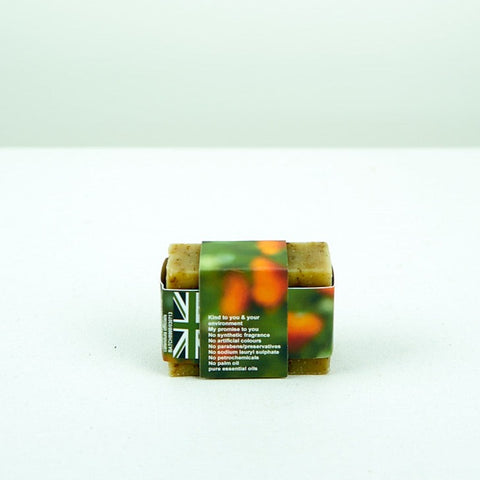 Handmade Norfolk Soaps - Calendula
Revel in the soothing embrace of Calendula-scented Handmade Norfolk Soap. This artisanal creation is lovingly crafted in Norfolk using all-natural ingredients, and designed to provide a tranquil, nurturing bathing experience.
Infused with the gentle essence of calendula flowers, this soap is cherished for its calming properties, making it an ideal choice for sensitive skin types. With every use, it gently cleanses while it pampers, leaving your skin feeling revitalised and beautifully soft.
Choose Handmade Norfolk Soaps for a unique, gentle and environmentally-conscious bathing experience. Discover the touch of Norfolk's craftsmanship in every bar!
This offering includes a bar of soothing Calendula soap that promises to transform your daily routine into an act of self-care.
Approximate weight: 90g.