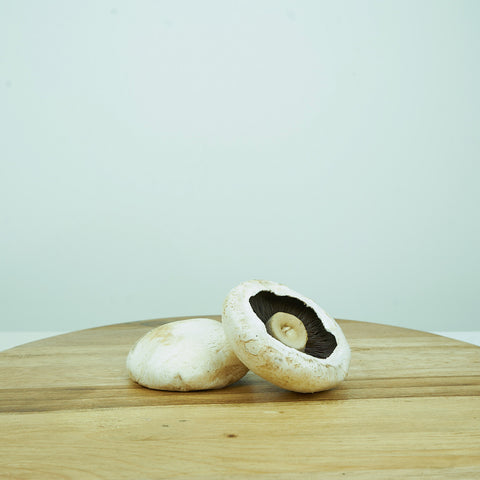 Flat Mushrooms
Savour the earthy, robust flavour of our flat mushrooms. With their meaty texture and rich taste, they make a fantastic addition to various dishes, from full English breakfasts to gourmet burgers and delicious risottos.
Flat mushrooms are celebrated not just for their taste but also for their nutritional content, including a good dose of vitamins and minerals.
Whether grilled, sautéed, or roasted, these mushrooms offer a taste experience that's both satisfying and wholesome.
For optimal freshness, store in a cool place and consume within a few days of purchase. Enhance your meals with the distinctive flavour of our flat mushrooms!
Origin: Dutch