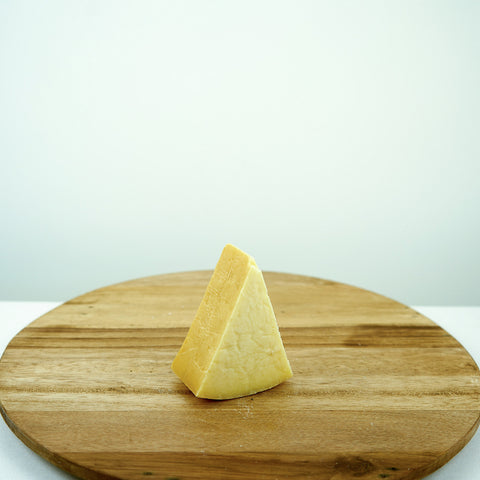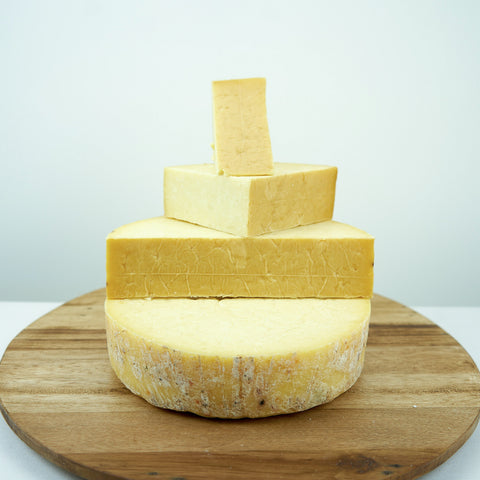 Ferndale's - Smoked Norfolk Dapple 250g
Ferndale's Norfolk Smoked Dapple is smooth and creamy with a gentle smoked flavour. Cheddar-like cheese with a hint of nuttiness in the lingering aftertaste. Mature and full flavoured with a dry and hard texture.
250g Wedges only.
Ingredients:  cows milk, salt, animal rennet, culture.