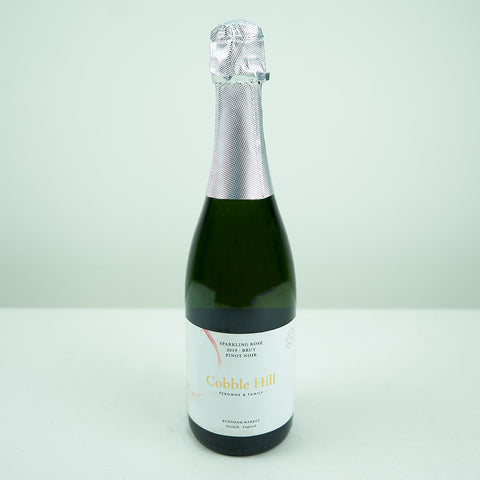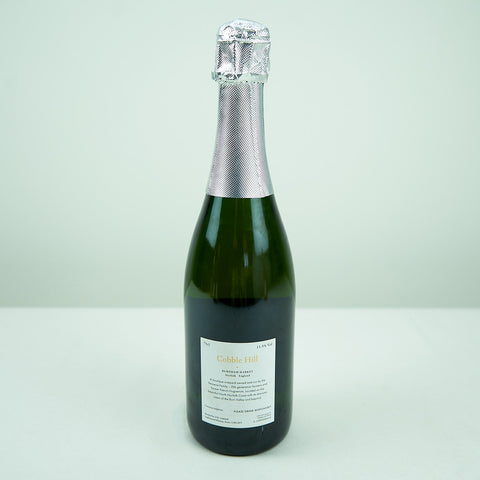 Cobble Hill - Pinot Noir Sparkling Rosé
Gold Medal-winning wine from the Norfolk Vineyards owned and run by Perowne & family overlooking the hugely popular Burnham market.
Winner of a gold medal at the WineGB Awards 2022.

As described by the judges of the WineGB Awards – Good bright bubbles. Fresh and firm with red fruits and a chalky edge. This wine is the perfect aperitif for every occasion.