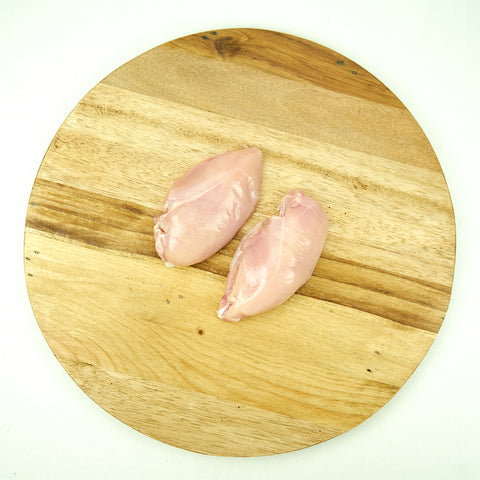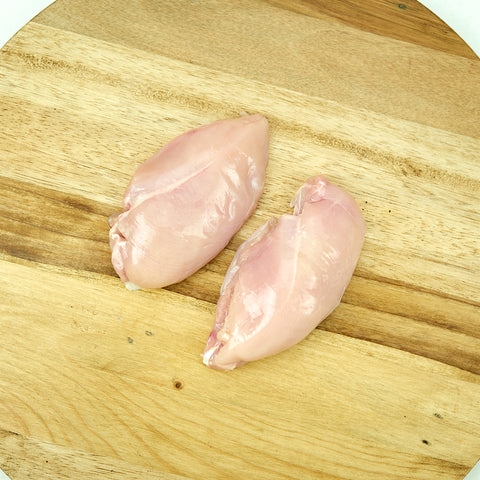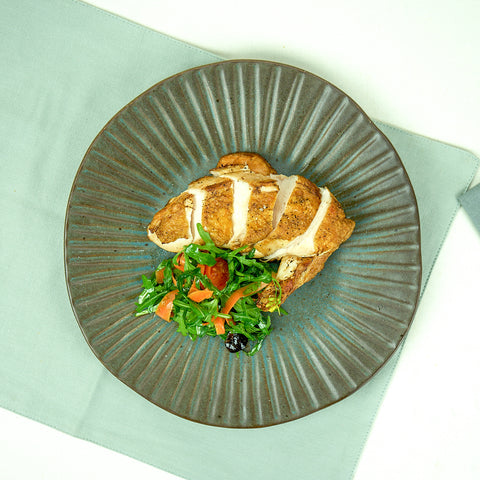 Chicken Breast Fillets
Savour the tender quality of our British chicken breast fillets, sourced from ethically-raised chickens at nearby farms. These versatile, boneless cuts are ideal for a range of dishes, offering both convenience and great taste.
Support British farmers and enjoy top-quality poultry with our responsibly-sourced Local chicken breast fillets – taste the local difference today!
This product contains two of our delightful chilled chicken breast fillets for your cooking pleasure.
Ingredients:
Chicken (100%)
Approximate weight:
Chicken fillets: 200g x 2 (400g)
Origin:
UK
Shelf Life:
Minimum 3 days